A major milestone for the Australian energy sector has been achieved with the appointment of a lead EPC contractor for the commencement of the first stage of the 720MW AC New England Solar Farm and battery project. The New England Solar Farm is being developed by leading renewable energy developer UPC\AC Renewables Australia across two sections of land near Uralla in the New England region of NSW. The solar farm and battery project will be built in two stages, creating up to 700 jobs at the peak of construction and around 15 ongoing jobs over the life of the solar farm.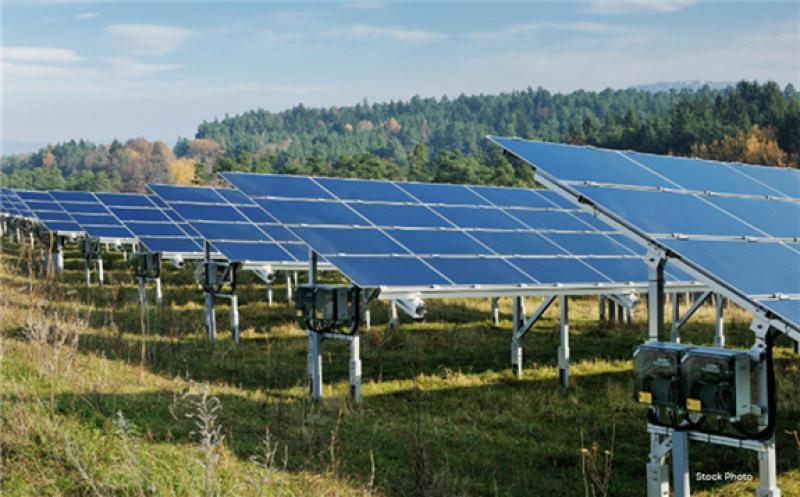 The first 400MW AC stage and the 33 / 330 kilovolt substation will be installed by Elecnor on the northern section of the site.
The first stage of the associated 400MWh battery project, a 50MW per hour Battery Energy Storage System capable of dispatching energy to the grid at times of high energy demand, will be constructed with the support of the NSW Government's Emerging Energy Program.
The New England Solar Farm received development consent from the NSW Independent Planning Commission in March 2020.
The grid connection agreement with TransGrid, the owner and operator of the NSW electricity transmission network, was signed in June 2020, which will allow the project to connect to the existing 330kV line that crosses the solar farm site.
Once fully constructed, the project is expected to produce 1,800,000 megawatt hours (MWh) of clean, renewable electricity each year; enough to power more than 250,000 typical NSW homes.