Spanish energy major Repsol SA (BME:REP) has launched construction of the 264-MW Valdesolar solar photovoltaic (PV) park project in its native country, local media reported today.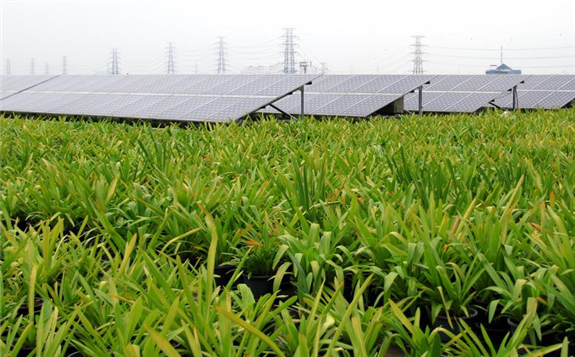 The company is set to invest EUR 200 million (USD 227.5m) and put up 648,000 solar modules, according to the reports.
The site is located in the town of Valdecaballeros in the region of Extremadura.
Scheduled to come online some time next year, Valdesolar is expected to be able to generate 514,490 MWh per year, or enough to power 153,000 households.
Repsol will operate the facility through its power and gas retail unit, Repsol Electricidad y Gas.
The company is currently constructing two other renewable power plants in Spain -- the 355-MW Delta wind farm, between the provinces of Zaragoza and Teruel, and the 126.6-MW Kappa solar park in Ciudad Real.