Sterling and Wilson Solar Solutions (SWSS) has secured a $99m contract to construct a 194MW solar project in the US. It intends to begin construction of the project in September this year, aiming to commission the project by November 2021.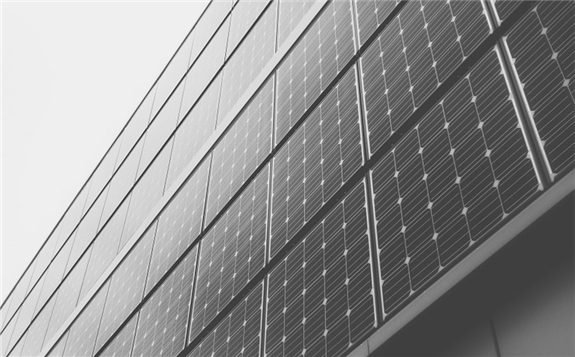 The company is the US subsidiary of Indian solar EPC solutions provider Sterling and Wilson Solar (SWSL). The project will be developed in a region with substantial wind development in operation.

SWSS country head Amit Jain said: "We are delighted to have been awarded this project in the US, which has some of the best renewable energy resources in the world.

"Sterling and Wilson Solar Solutions is focused on technological efficiency, performance, consumer centricity, and execution which has helped us to win and build projects in this strategically located market."
Under the contract, SWSS will be responsible for the entire turn-key execution for the US solar project.

Once operational, the project is expected to generate enough clean energy to power more than 35,000 homes in the region and reduce nearly 275,000 metric tons of carbon emissions annually.

The facility will be equipped with bifacial technology to increase the power density at the facility.