Power price spreads between different bidding zones in the Nordic market could widen to EUR 20/MWh on average in the next few years amid increased wind power expansion in the north, said consultancy Afry on Thursday.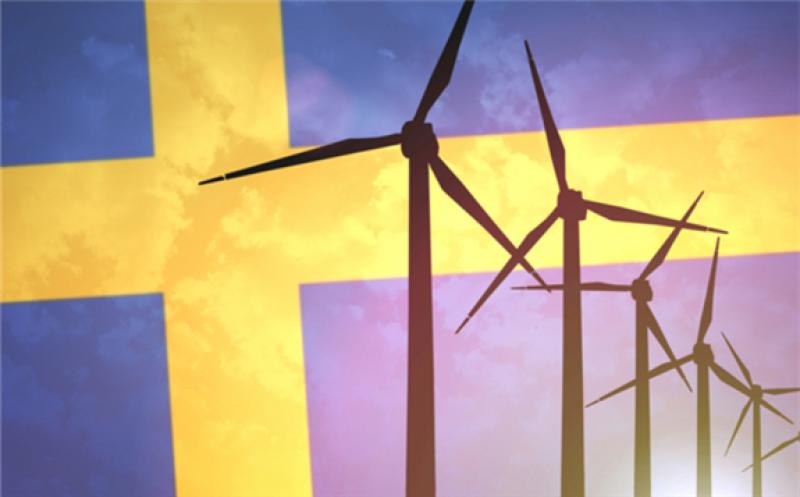 The above compares to a prior forecast of EUR 15/MWh, adding the analysis concerned Norway, Sweden and Finland only.
A lot of new wind power capacity was being built in northern parts of Norway and Sweden, while there was a lack of transmission capacity to bring this power to more populous areas in the south of the region, explaining the widening price gap.
Swedish gap
Earlier on Thursday, Swedish TSO Svenska Kraftnat released a fresh forecast suggesting prices in the north of the country would average EUR 32/MWh in 2023 against EUR 42/MWh in the south.
It had increased its forecast for installed wind power capacity in the two northern bidding areas SE1 and SE2 to 8.7 GW in 2023, up from 6.5 GW a year ago.
Wind farms in this area would also on average earn EUR 2-3/MWh less than average spot prices because they produced most in hours with high supply and below average prices, said the TSO.
"We should also not forget that it takes longer to build grid than wind farms," said Carnerero, warning price differences were likely to persist into the second half of the decade.
Afry predicted annual output from wind power in Norway, Sweden and Finland would reach 70 TWh in 2023, more than double the current 30 TWh.
Price spreads within Sweden has never been higher than EUR 2.49/MWh on an annual basis since the country was split into four bidding zones in 2011.