Nexans has secured a two-year global supply contract to provide Vestas Wind Systems with Windlink cable kits for onshore wind turbines in Europe, the US and China. This latest agreement serves to extend Nexans' long-standing position as a global supplier for Vestas.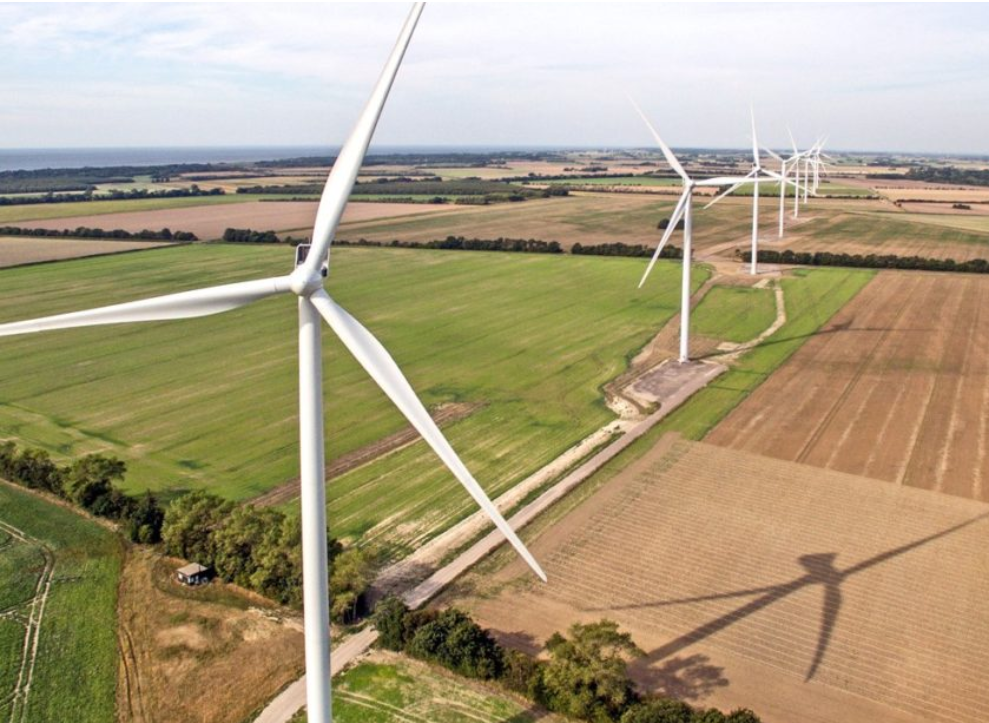 As a long-term partner of Vestas Wind Systems, Nexans has been supplying Vestas with pre-assembled MV cable kits for the wind turbine main power circuit, ready-to-install LV cables and cable assemblies for nacelle and tower, as well as power accessories such as connectors and surge arrestors.
In the framework of the new two-year contract, Nexans will build on its global industrial footprint to supply MV and LV cable kits from hubs close to Vestas operations in Europe, China, the USA and Brazil.
In parallel, Nexans has launched a resident engineer programme with Vestas. In the framework of this programme, Nexans has been working hand-in-hand with Vestas teams to reduce levelized cost of energy (LCOE) and allow Vestas' customers to achieve the best possible return on investment (ROI).
Thus, Nexans has helped Vestas optimise cabling engineering and design time in order to reduce LCOE by accelerating the time-to-market for new more performant turbines.
"As one of the key actors of the energy transition, we are proud to support Vestas in its mission of bringing new sustainable energy solutions to power a brighter future," Julien Hueber, Nexans executive vice president – Industry Solutions & Projects, said. "This global contract is the perfect illustration of the New Nexans' industrial ambition. Building on our legacy as a cable manufacturer, we seek to team up with our clients and help them design more efficient solutions for the key challenges of today."
With increased use of renewable sources, the global installed capacity for wind energy reached 591 GW in 2018 and is expected to grow further in the coming years. Over 100 GW of the global installed capacity is provided by Vestas wind turbines operating in over 80 countries worldwide, establishing the company as an undisputed market leader.