Siemens today unveiled its new Grid Diagnostic Suite at European Utility Week and POWERGEN Europe in Paris.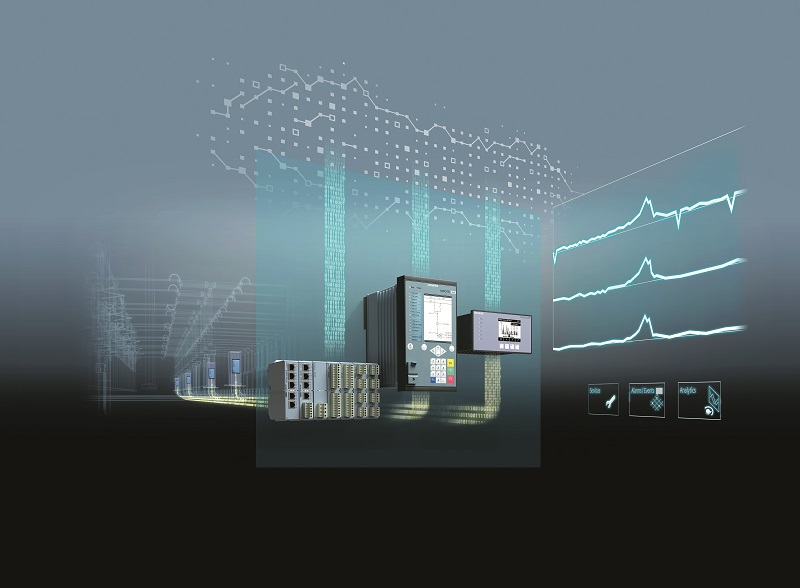 The Grid Diagnostic Suite initially includes four cloud-based applications which collect data from new or existing field devices for protection, distribution automation and power quality. This data is stored and analyzed in the cloud and Siemens says requires almost no additional engineering effort.
At a press conference today, Siemens' chief executive of Smart Infrastructure, Cedrik Neike, said that by unlocking the data in distribution grids, Siemens was "opening up a treasure trove that already exists and has never been tapped before".
Siemens said that distribution grid operators and operators of electricity grids in industrial parks will now be able to quickly tap into useful information from devices installed anywhere in the smart grid. This will enable grid faults, for example, to be detected at an early stage and quickly rectified.
After information is collected, vulnerabilities can be identified, and necessary measures can be implemented before any damage occurs. In this way, Siemens says that Internet of Things applications in the suite enhance the availability of power grids while enabling them to be operated cost-efficiently.
"With our new IoT-based offering for energy automation, we are helping to manage the increasing complexity of power grids and prepare for future challenges," said Robert Klaffus, chief executive of the Digital Grid business unit at Siemens Smart Infrastructure.
"Data can now be accessed quickly and easily via existing communication channels. In the central MindSphere Cloud, users can then smoothly consolidate, visualize and evaluate data and, if necessary, react quickly. We are paving the way for truly smart grids."
Siemens Digital Grid Sabine Erlinghagen told journalists: "We are ushering in a new era when grid operations get more complex and there is a fundamental shift in planning and operating the grid.
"Grids are changing fast. Utilities and grid operators need to accelerate their processes to keep up with these changes."