Belgian network operator Fluvius has selected three contractors to deliver 4.3 million electricity and gas smart meters by the end of 2024.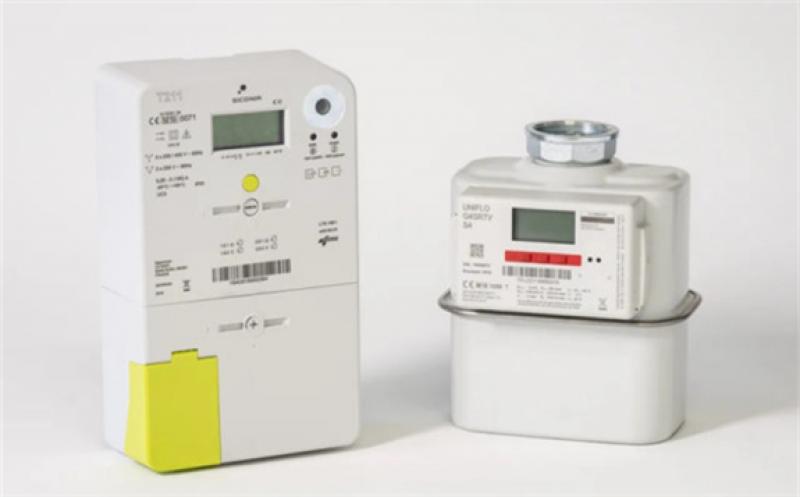 The three suppliers are Unit-T, a subsidiary of technology provider Solutions 30; the 3DM consortium comprised of Jacops and Van den Berg; and the TeaPlus consortium between APK Infra, Esas 3Services, Dierickx Infra, Etwal-Platteau Infra, Fodetra-Hotton Infra and Verbraeken Infra.
Fluvius has been installing smart electricity and gas meters since July 2019. About 500,000 units have been deployed to date by builders and renovators and through a conversion programme with households with a budget meter or a smart meter from an earlier pilot and with prosumers.
For these target groups, the ongoing programme will see full conversion of the budget meters by the end of 2021 and prosumers by the end of 2022.
In a revised energy decision of 17 July 2020, the Flemish Government set out the ambition that all classic meters in Flanders should be replaced by digital energy meters by 1 July 2029.
Fluvius is envisaging an accelerated delivery, with the installation of 4.3 million smart meters reaching 80% of Flemish households by the end of 2024.
The three contractors are now required to draw up a rollout plan in consultation with Fluvius to ensure that it is done efficiently and that the objectives are met. The rollout itself is expected to start in the first half of 2021. Up to 850 additional technicians are likely to be employed for the task.
Alongside this activity Fluvius expects to provide collaborative support to the water companies Pidpa, De Watergroep and Farys, which are preparing for a rollout of smart water meters. One collaborative option is the framework contract, the company says.
Fluvius intends to launch a communication campaign for customers on the smart meter rollout In the Spring.