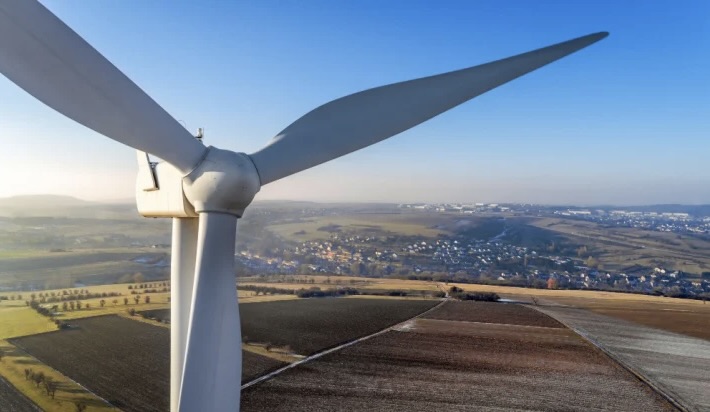 Image: Ppictures / Shutterstock

European orders for wind turbines have dropped significantly this year, a wind energy association has warned.

According to a report by WindEurope, wind turbine orders across Europe fell by 36% in the third quarter compared with the same period last year.

The report's authors attribute the fallback to the financial pressures fuelled by inflation, slow permitting processes and the volatility in the EU electricity market.

The data shows that the orders were only for onshore wind turbines, with Finland ordering the most capacity, an estimated 322MW, followed by Sweden and Germany.

The association has urged the governments to accelerate the deployment of new wind capacity if they want to meet their climate targets.

Analysts found that the European wind industry needs to install 39GW of new wind each year to meet the EU's target of 510GW of wind energy by 2030.