The five million smart meter milestone was passed in India on the last day of September, according to National Smart Grid Mission statistics.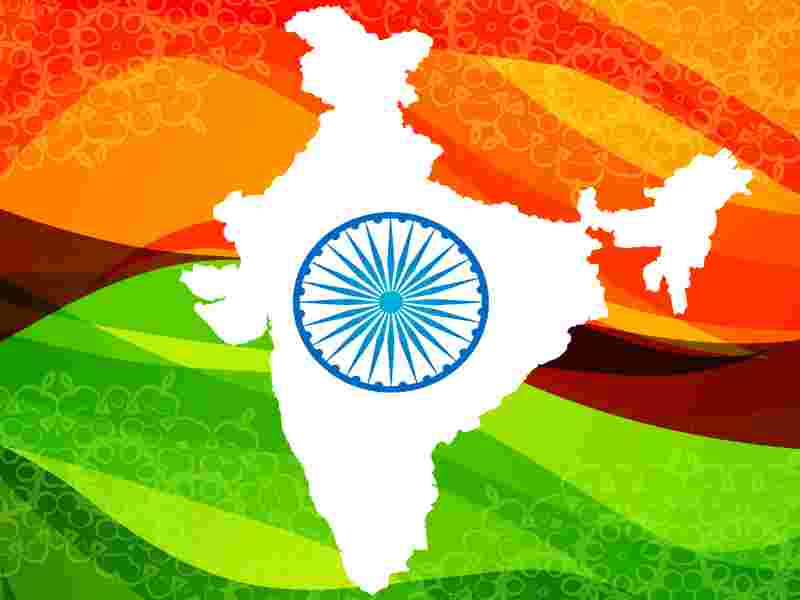 Image credit: Starline - freepik.com

Of these just over 1.2 million are smart prepaid meters.

The majority of the meters, over 3.7 million are in the hands of utilities, both public and private, with the balance having been implemented under various government pilot schemes.

The majority also, 3 million, have been installed by Energy Efficiency Services Ltd, a government joint venture esco with responsibility to deliver energy efficiency initiatives including the national smart metering programme.

In order to avoid the utility upfront investment challenge, the meters are supplied on an innovative BOOT basis, with installations to date in Uttar Pradesh, New Delhi, Haryana and Bihar states.

Agreements also are in place for installations in Andhra Pradesh, Rajasthan, Telangana and Tripura.

The next largest deployment, 1.7 million, is by individual utilities, while PFC Consulting has deployed almost 146,000 and REC Power Development & Consultancy 138,000.

Broken down by state, the largest number of smart meters are in Uttar Pradesh with almost 1.16 million and Bihar with almost 1.11 million, the latter also accounting for the majority, 92%, of the prepaid meters.

These are followed by Rajasthan with 556,000 and Haryana with 538,000 smart meters, while five other states have over 100,000 each and several have numbers in the thousands.

However, there are still a number of states, particularly across central India, in which there are no smart meters recorded.

The national smart metering programme has the ambition to replace 250 million conventional meters with smart meters.

The statistics record the number of smart meters sanctioned as 10.7 million, indicating 5.7 million to install, with 372,000 in stock.

Energy Efficiency Services Ltd has reported completing the procurement process of 15 million smart meters.