The smart electricity metering market in Asia-Pacific is on its way to reaching a historic milestone of 1 billion installed devices, according to a new research report from IoT analyst firm Berg Insight.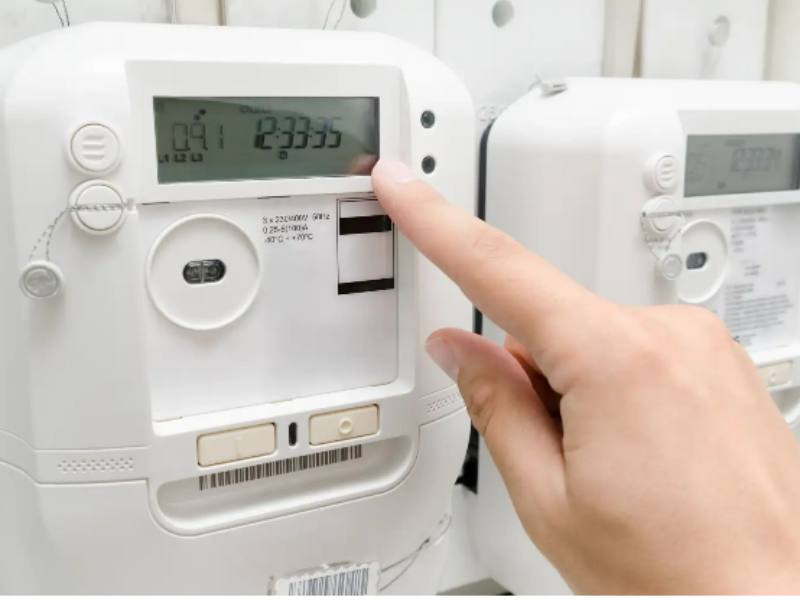 Image: Berg Insights
The report, Smart Metering in Asia-Pacific, analyses the development of smart metering technology in China, Japan, South Korea, India, Bangladesh, Indonesia, the Philippines, Thailand, Vietnam, Australia and New Zealand.

According to the study, the installed base of smart electricity meters in Asia-Pacific will grow at a compound annual growth rate (CAGR) of 6.2% from 757.7 million units in 2021 to 1.1 billion units in 2027. At this pace, the milestone of 1 billion installed devices will be reached in 2026.

The penetration rate of smart electricity meters in Asia-Pacific will at the same time grow from 59 % in 2021 to 74% in 2027 while cumulative shipments during the forecast period will amount to a total of 934.6 million units.

According to Berg Insights, East Asia, including China, Japan and South Korea, has led the adoption of smart metering technology in Asia-Pacific with ambitious nationwide rollouts.

Asia-Pacific rollout

The region today constitutes the most mature smart metering market in the region, accounting for more than 95% of the installed base in Asia-Pacific at the end of 2021.

China has completed its rollout while Japan and South Korea are also expected to do so in the next few years. In China and Japan, replacements of first-generation smart meters have in fact already begun and are expected to ramp up significantly in the coming few years.

"Replacements of ageing first-generation smart meters will be the most important driver for smart meter shipments in Asia-Pacific in the coming years and will account for as much as 60% of the cumulative shipment volume during 2021–2027," stated Levi Ostling, senior analyst at Berg Insight.

While East Asia constitutes the most mature smart metering market in Asia-Pacific, the fastest growing markets are on the other hand all found in South and Southeast Asia with a wave of smart metering projects now sweeping across the region.

The most significant growth is expected in India where a massive new governmental funding scheme has recently been introduced with the goal of achieving the installation of 250 million smart prepayment meters by 2026.

In neighbouring Bangladesh, large-scale smart electricity metering installations are now also emerging in a similar push to install smart prepayment metering by the government.

"We're also seeing positive developments in nascent smart metering markets such as Thailand, Indonesia and the Philippines, which combined constitute a potential market opportunity of around 130 million metering points", said Ostling.

The report also illustrates that along with India, these three markets will be the fastest growing smart metering markets in Asia-Pacific during 2021–2027 with annual shipment volumes forecasted to grow at a CAGR in the range of 65–80%.

Cross-continental rollout

The research comes out as countries and companies across the world are racing to deploy advanced metering infrastructure (AMI) in their efforts to reach net zero. In late May, 2022, AMI and smart grid systems solutions provider Trilliant announced their partnership with SAMART, a Thai group of companies which focuses on telecommunications.

This was the latest announcement from Trilliant, which has reportedly connected more than 3 million smart meters for customers in India and Malaysia, with plans to deploy an additional 7 million meters over the next three years through existing partnerships.

Additionally, across the European continent, research has shown that smart metering still has some way to go, likely to reach the 80% threshold penetration for electricity only around 2025.

The US and the EU have made joint declarations of their hopes to rollout out up to 1.5 million smart meters this year.

It will be of interest to see who takes the lead in the smart meter rollout race as the urgency of climate change becomes more apparent by the day.