Vodafone Idea is partnering with Energy Efficiency Services Ltd (EESL) and Trilliant to deliver IoT enabled smart meters in two states in India.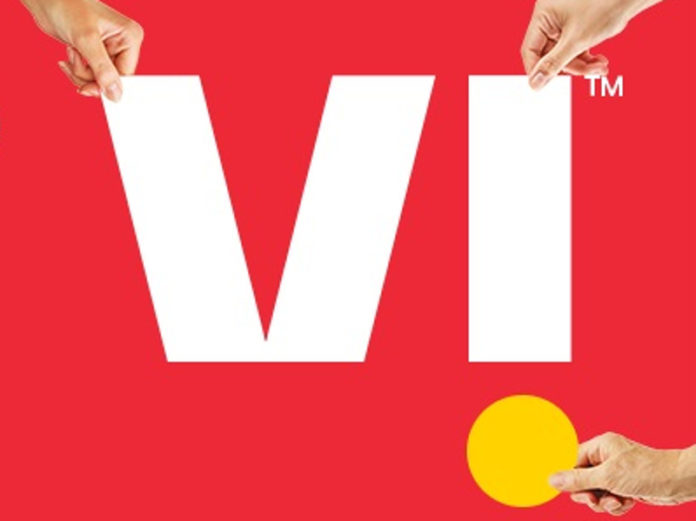 Image: Vi

Vodafone Idea, a Vodafone partnership providing telecom services in India, is partnering with the government energy service company EESL to deliver an advanced metering infrastructure (AMI) to distribution companies in the states of Haryana and Uttar Pradesh.
In total 5 million IoT enabled meters will be delivered, of which 1.67 million have been installed for date, comprised of 516,000 smart meters in Haryana and almost 1.16 million in Uttar Pradesh.
"EESL has taken IoT services from Vodafone Idea for the network connectivity in discoms of Uttar Pradesh and Haryana," says Arun Kumar Mishra, CEO of EESL, which is also deploying smart meters in Bihar, New Delhi and Andaman.
"EESL smart meters are transforming India's energy landscape by increasing billing and collection efficiency, reducing operation and maintenance costs, enhancing the quality of services and providing consumers with demand side management options."
Under the government of India's Revamped Distribution Sector Scheme introduced in July 2021, a total of 250 million prepaid smart meters are planned to replace conventional meters, alongside other improvements to the distribution infrastructure over the five years to 2026 to reduce losses and improve operational and financial efficiencies.
In addition to the EESL partnership, Vi Business has announced a partnership with Trilliant to provide integrated IoT solutions for smart meter projects in India.
According to a statement, synergy between the parties enables a bundled offering of connectivity, cloud and head end systems with managed services for current and future AMI projects.
"We strongly believe that our partnership with Trilliant will allow us to leverage their capability to deploy large scale AMI projects and help us deliver advanced IoT solutions for the utility providers of tomorrow, driving faster implementation of AMI in India," says Arvind Nevatia, Chief Enterprise Business Officer at Vi.
Trilliant has been involved in the smart meter rollouts in Haryana and Uttra Pradesh with the integration of its head end system with multiple vendors' meters.