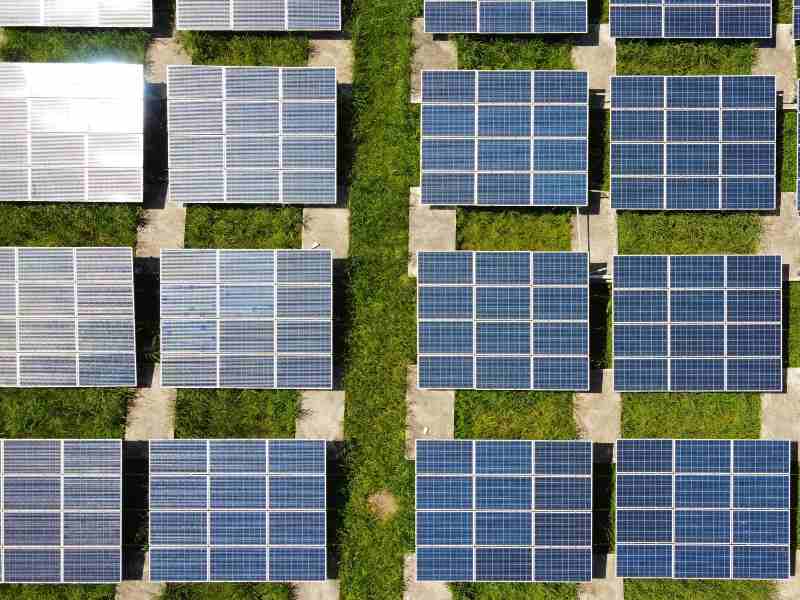 Photo by Anders J on Unsplash

Power generation solutions provider STEAG has become a shareholder in Berlin-based start-up Solytic GmbH in order to strengthen its competencies in digitalisation and renewables.
Solytic supplies hardware agnostic, cloud-based monitoring software for photovoltaic systems. The software monitors the performance of PV plants to increase efficiency.
With the investment, STEAG is demonstrating its growing commitment to the field of photovoltaics and addressing what it believes are all three current megatrends in the energy industry: digitalisation, decarbonisation and decentralisation.
"STEAG has in-depth energy industry domain expertise as well as a long-standing commitment to digitalisation, and Solytic has a specialised software solution for monitoring PV plants – that makes us ideal partners," explains Jan Fischer, who is responsible for digital projects at STEAG.
The cooperation provides Solytic a partner who can offer technical expertise and support further development of the business. "The development of the distributed energy market continues to accelerate. The market now needs digital solutions that sustainably support these changes. That's why we want to focus even more on our core competence in energy data processing in the future, to actively shape and promote this change," says Solytic CEO Johannes Burgard.
The partners intend to join forces in areas such as cloud solutions, Big Data-based analysis and control tools, and applications in the field of AI and automated learning.
STEAG will also use the collaboration to make its own production facilities more efficient. Dr Ralf Schiele, director for market and technology at STEAG commented: "By joining Solytic, we are strengthening our digital competence, creating the best conditions for additional optimisation of our renewable generation portfolio and looking forward to further successful digital solutions from our new partner."