As energy bills are on a staggering rise, a new heat network efficiency savings calculator has been made available to UK network operators by Switch2 Energy as part of its new website launch.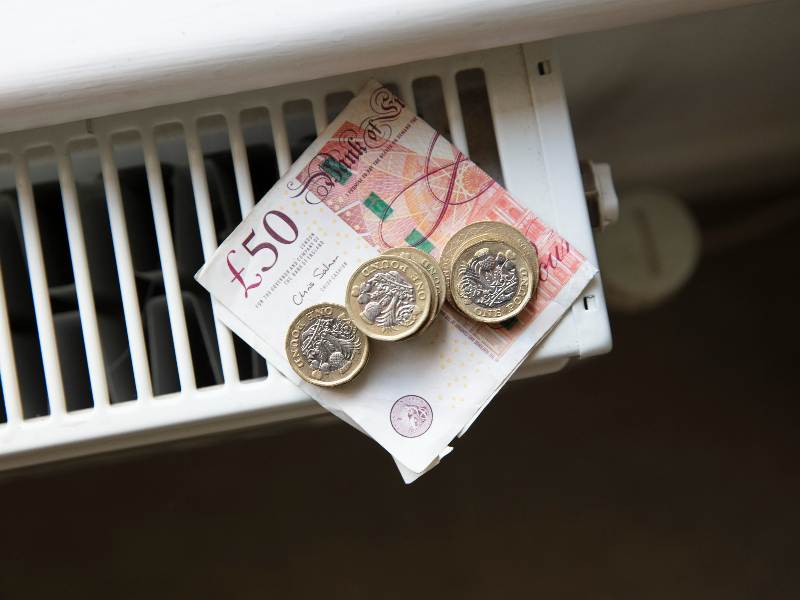 British pounds on a radiator. Courtesy 123rf.

The free heat network calculator helps operators to evaluate the cost-saving benefits of implementing efficiency measures across their community and district heating schemes.

The works out the total annual efficiency cost saving potential of raising performance and what this could amount to in savings per resident.

"Soaring energy prices and the urgent need to decarbonise heat mean it's more important than ever for network suppliers to maximise efficiency for cost and carbon reduction", stated Richard Harrison, CEO of Switch2 Energy.

"Our new website presents Switch2's smart and sustainable heat network solutions to enable our clients to achieve their financial and environmental goals and support their net zero transition. We're also delivering lower bills and improved resident experiences."

According to Switch2 Energy, their new website reflects their end-to-end delivery of data-driven heat network services across more than 500 communal heat schemes – serving 85,000 residents.

This includes feasibility, design, build, operation, optimisation and maintenance, together with supply of smart meters, pay-as-you-go and heat interface unit (HIU) technologies – backed by data collection and billing services.

Harrison added: "Our website provides a hub of resources for all heat network operators, including best practice advice, guides, case studies and webinars.

"Navigation has been simplified and we've ensured that our three key customer sectors have dedicated areas to reflect the needs and challenges of Housing Associations, Local Authorities and Private Developers."

This news comes in as Cornwall Insights forecasts that UK energy bills will hit £4266 ($5142) a year from January, a staggering high for the country, which is expected to worsen with time.