The UK smart meter Data Communications Company (DCC) is evolving its activities to support the ongoing rollout and operation of the country's electricity and gas smart meters.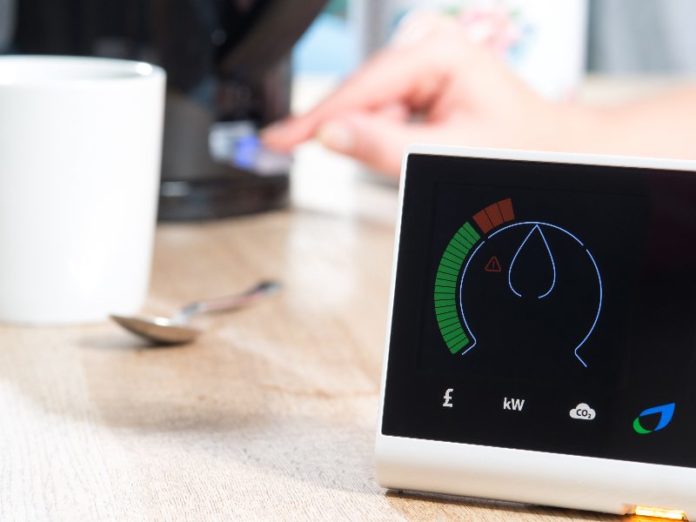 Image: 123RF.com
The DCC, which forms the 'digital spine' of the energy system connecting all smart meters to a single network, is concerned with delivering a stable and reliable secure platform as a core priority over the next three years.
In its latest five-year business and development plan, the DCC has set out priorities for the years to 2025/26, which also corresponds to the deadline for the completion of the rollout,
More than 21.4 million smart meters are connected to the DCC network so far, of which almost 12.4 million are the second generation SMETS2 meters, with daily connections averaging around 14,500 currently. However, that number will ramp up in the period towards the target date.
Once completed up to 53 million smart meters are expected to be connected.
As a scale of the network challenge, over 1 billion monthly service requests are being carried, approximately double that of a year ago, and the number is expected to reach more than 3 billion once all smart meters are commissioned.
The plan encompasses five key areas including supporting the smart meter rollout by maintaining and improving the DCC data network and complementary services and delivering the programmes mandated by the government and the regulator Ofgem, such as a faster and more reliable centralised supplier switching service.
Another is ongoing systems enhancement to remain fit for purpose with elective communication services and enhanced testing services and identifying ways to re-use the network to reduce the costs and support the net-zero objectives.
Among the latter, a proof of concept is under way on the potential of the smart meter infrastructure to provide a flexible EV smart charging network.
Last but not least is the need for the DCC as an organisation to remain fit for purpose.
"The core of what we do is to design, build, secure and run a reliable operational service, supporting our customers' SMETS2 roll-out, the migration of SMETS1 meters and the delivery of faster energy supplier switching,2 says CEO Angus Flett in the foreword to the plan.
"We support the energy industry to digitise, decentralise and decarbonise – contributing to the UK's net zero greenhouse gas emissions targets."
Among the next steps, the DCC envisages soon releasing details around the next generation 4G communications hub to meet the needs associated with the increasing messaging volume.