Canadian utility New Brunswick Power (NB Power) will deploy Itron's multi-purpose solution to modernise its electricity network.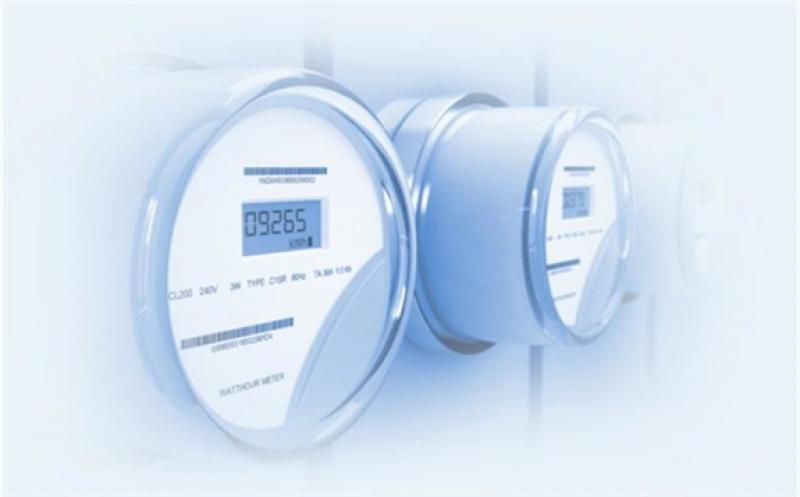 The solution will include an IoT network and more than 350,000 Canada-approved, distributed intelligence-enabled smart meters.
The deployment is part of the utility's smart grid programme designed to create a modern grid that is smarter, cleaner, more resilient and efficient.
NB Power recently received regulatory approval of the project and work is expected to begin later this year.
The advanced metering infrastructure will help the utility to enhance customer service, reduce non-technical losses and improve metering reading and billing.
Leveraging the intelligently connected network and high-performance endpoints, the utility will be equipped to implement distributed intelligence-enabled applications to optimise grid performance, increase reliability and automate billing.
NB Power will also be able to analyse data in real-time to proactively manage risk, minimise outages and respond to rapidly changing grid conditions.
NB Power is the primary electric utility in the Province of New Brunswick, Canada and was established in 1920. It serves over 400,000 customers.
In 2019/20, 44% of the utility's energy came from renewable sources with 80% non-emitting when power from its nuclear facility is factored in.