Phase one of Serbia's smart metering implementation has been awarded €7.8 million ($8 million) from the EU through the Western Balkans Investment Framework.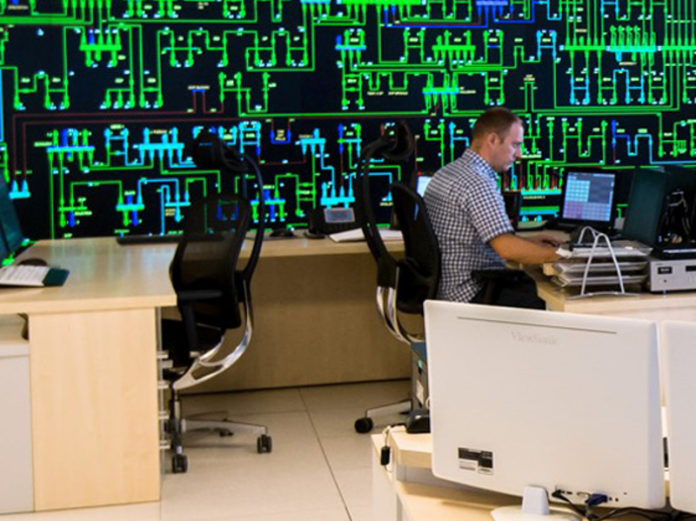 Image: EDS

The €40 million project, which is also supported with a €32.2 million loan from the European Bank for Reconstruction and Development, is aimed to support the rollout by the distribution company, Elektrodistribucija Srbije of approximately 205,000 smart meters in the cities of Kraljevo, Čačak and Niš along with the associated advanced metering infrastructure.
The project is expected to lead to a wide range of benefits associated to reducing the commercial and technical losses and helping to improve the efficiency of electricity supply in Serbia, with specific benefits including increased bill collection rates, savings on meter readings and better fraud detection.
Optimised power use and peak power reduction and an improved environment for prosumers to engage with the Serbian power system are also anticipated from the rollout, which should lead to an estimated 5,000t per year reduction in CO2 emissions.
In announcing the funding for the project, one of seven so funded, Serbia's Minister for European Integration Jadranka Joksimovic said their most important goal is an even regional development of the country and the creation of new jobs, as well as the achievement of the goals of the green agenda for the Western Balkans.
The smart metering initiative, with the potential for scale-up to at least 80% of households, is part of a larger smart grid implementation strategy planned by Elektrodistribucija Srbije involving automation of the medium voltage distribution system and the implementation of solutions including an advanced distribution management distribution system at the central national data control centre and the five regional centres.
Elektrodistribucija Srbije is the Serbian government owned monopoly distribution company, serving 3.7 million customers via its five regional subsidiaries Elektrovojvodina (Novi Sad region), Elektrodistribucija (Belgrade region), Elektrosrbija (Kraljevo region), Jugoistok (Niš region) and Centar (Kragujevac).
Serbia is not yet a member of the European Union but with its membership under negotiation, is aligning itself with EU legislation such as the Third Energy Package and other energy sector directives.
In April 2021 new laws on renewable energy and energy efficiency were adopted, which anticipate significant growth in renewable energy sources, promote rational use of energy and enable the introduction of prosumers into the system.
Serbia's energy sector, and that of the Western Balkans in general, faces challenges from years of underinvestment and slow progress in the implementation of reforms resulting in high carbon intensity, low energy efficiency and a high level of energy losses.