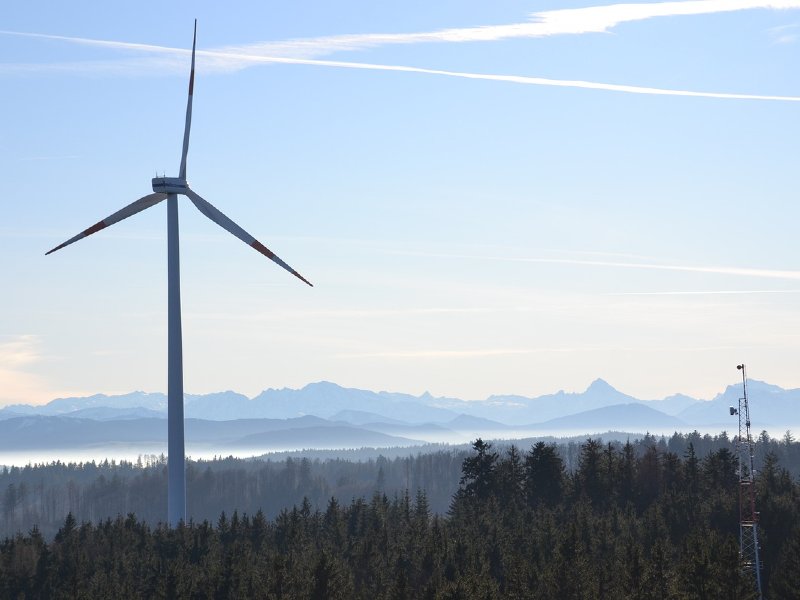 Image credit: Innviertlerin on pixabay

In partnership with Tenaris, Vestas has secured a 103MW deal for the Buena Ventura project in the Province of Buenos Aires, Argentina.

Vestas will supply and install 24 V150-4.2MW wind turbines to be operated at 4.3MW, as well as a 20-year service agreement to optimise energy output.

"We are delighted to seal this first deal with Tenaris and support this renowned company, with worldwide operations [included] and a strong presence in Latin America, to accelerate the decarbonising of its production, as part of its energy transition strategy," says Sales Senior Director for Vestas LATAM South Cone, Andrés Gismondi.

Turbine delivery is planned for the third quarter of 2022, with commissioning expected for the third quarter of 2023.

"This project is a milestone for Tenaris and a clear step towards reducing emissions linked to the use of renewable energy in our production process," said Tenaris' President Southern Cone, Javier Martínez Álvarez.

According to Vestas, the company installed the first commercial wind turbine in Neuquén, Argentina in 1991 and currently has a market share of more than 50%.