LG Energy Solutions (LGES) has announced a KRW1.7 trillion ($1.4 billion) investment in a cylindrical battery plant. It is said to be the first-ever cylindrical-type battery manufacturing plant in North America.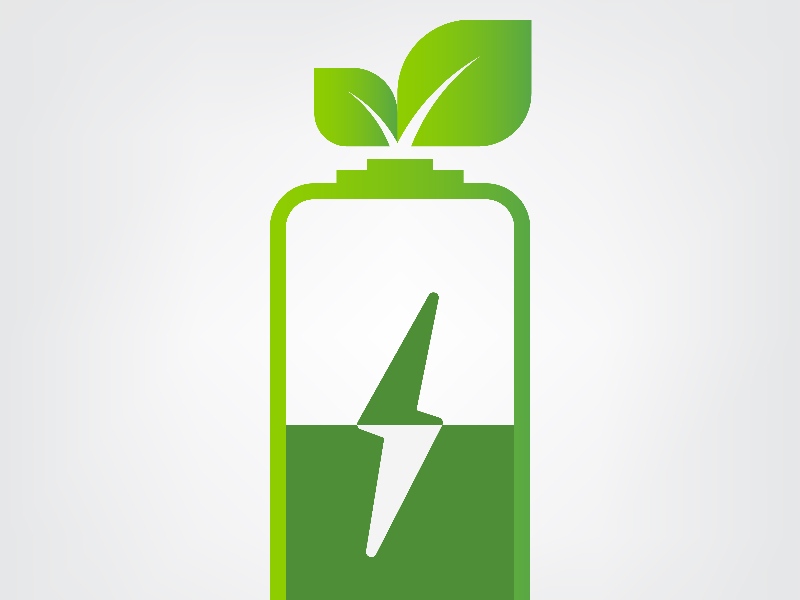 The Korean battery manufacturer will be the cylindrical battery plant's sole investor. Construction is to begin in the second quarter of 2022. Plans for mass production are slated for the second half of 2024 with a production capacity of 11GWh.

Batteries produced from the Arizona plant will be supplied to electrical vehicle (EV) manufacturers, including start-ups and electric tool companies based in North America.

The facility will utilize a new smart factory system with remote support, manufacturing intelligence, logistics automation etc.

The investment decision comes on the back of growing demand for cylindrical-type batteries in the North American market.

New EV start-ups using cylindrical batteries are on the rise. Demand for applications that use cylindrical-type batteries, such as electric tools, has also been increasing in line with the wireless trend.

"With the establishment of our new Arizona plant, LG Energy Solution aims to deliver unparalleled consumer value in the rapidly growing cylindrical battery market," said Youngsoo Kwon, LGES CEO, in a statement.

The plant aims to establish LGES's presence in North America's cylindrical battery market while spurring additional future production.

Sign up to our newsletter and stay informed
This is one of the latest investment decisions being made by LGES in its push to lead EV markets.

The news comes as LGES announces an investment of over $5 billion CAD in a joint venture with Stellantis to build the first lithium-ion battery production plant in Canada.