The three solar plants to be constructed were valued at around $36.8m.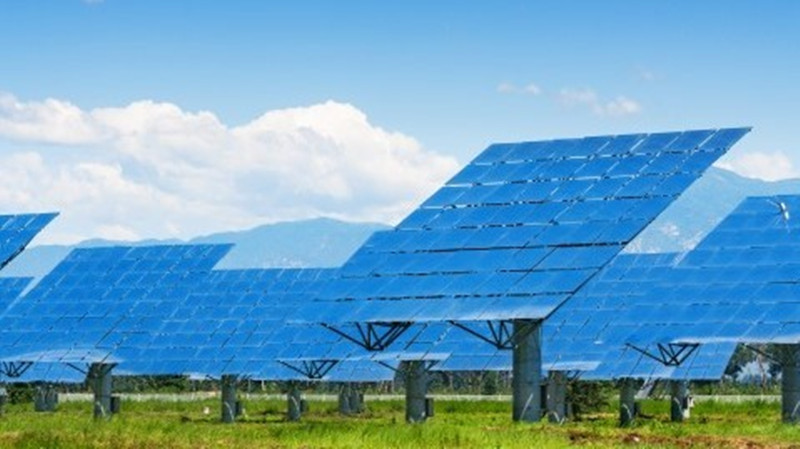 Clean energy firm, Solarvest Holdings Berhad has secured three engineering, procurement, construction and commissioning contracts to develop large-scale solar photovoltaic plants with a total capacity 40-megawatts, for a total of $36.8m.
In a statement, Solarvest said the first project is a 15MW in Kampar, Perak by TEJA 2 Sdn Bhn worth around $12.98m, whilst 10MW project by TEJA 2 Sdn Bhd worth $10.2m will also be built in Kampar, Perak.
The third project is a 15MW plant in Kinta, Perak by Kellie Energy Sdn Bhd valued at $13.6m.
The 15 MW Kampar plant and 15 MW Kinta plant are expected to start commercial operations by end-2022, whilst the 10 MW Kampar plant is expected to be operational by mid-2023, it said.
The construction of the plants are under the large-scale solar (LSS) 4 scheme, it said. According to Malaysia's Sustainable Energy Development Authority, the LSS scheme implemented by the Energy Commission "is a competitive bidding programme to drive down the levelised cost of energy" for the development of large-scale solar plants.
With the new contracts, Solarvest Executive Director and Group CEO Davis Chong Chun Shiong said their total unbilled order book is now at another all-time high of around $177m, majority of which will be recognised by the end of calendar year 2024, "provided encouraging earnings visibility for the Group."
The CEO added that they are now focussing on developing a strong pipeline for the LSS5 which request for proposal under the scheme set to begin this quarter.
"In addition to that, we also see LSS5 as a good opportunity to build up our renewable energy asset portfolio as we work towards our goal of 30% recurring income, which is in line with the second pillar of growth under our 5-year plan," Mr Davis concluded.