President Joe Biden will focus on bringing down consumer prices during his first State of the Union address on 1 March, in part by outlining plans to lower costs related to energy and shipping.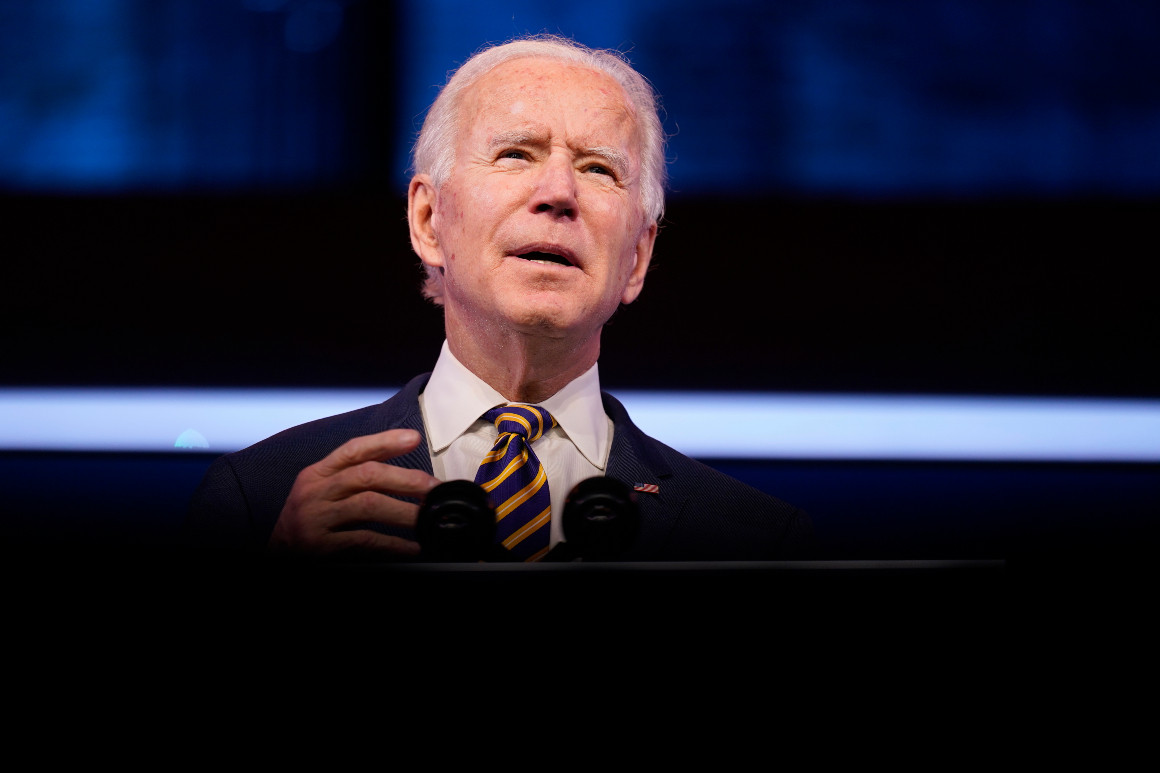 Biden will use the high-profile speech to lay out "specific practical measures that will reduce costs for families right now," including lowering energy costs, a senior administration official said. Biden will also call on Congress to pass legislation that will raise taxes on corporations and the wealthy, promote competition and reduce healthcare costs.
The consumer price focus in the speech comes amid growing voter concerns about US inflation rates that hit a 40-year high of 7.5pc in January, driven partly by higher gasoline prices. Biden has been unable to enact his $1.85 trillion "Build Back Better Act" because of opposition from US senator Joe Manchin (D-West Virginia), who worries that bill could increase inflation and raise deficits.
The White House has yet to detail which measures Biden is considering to cut down on energy costs. Biden for months has been asking lawmakers to include $550bn for climate change and clean energy as part of the stalled Build Back Better bill. Some of that spending could get to consumers soon, such as by expanding federal tax credits for electric vehicles.
Other near-term options for Biden to attempt to cut energy costs could come from authorizing a release of additional crude from the US Strategic Petroleum Reserve, something the White House has said is being considered. Biden has also yet to weigh in on a Democratic bill that would suspend a 18.4¢/USG tax on gasoline through the rest of the year.
Biden in the speech also plans to tout efforts to lower shipping costs, which the White House said have "dramatically increased" since the start of the pandemic. The administration said it plans to promote competition in ocean freight, increase oversight of the industry and continue taking steps to ease congestion in ports.