Japan's largest thermal power producer Jera will work with domestic solar power engineering firm West Holdings to develop solar power stations, targeting 1GW of generation capacity over the next five years.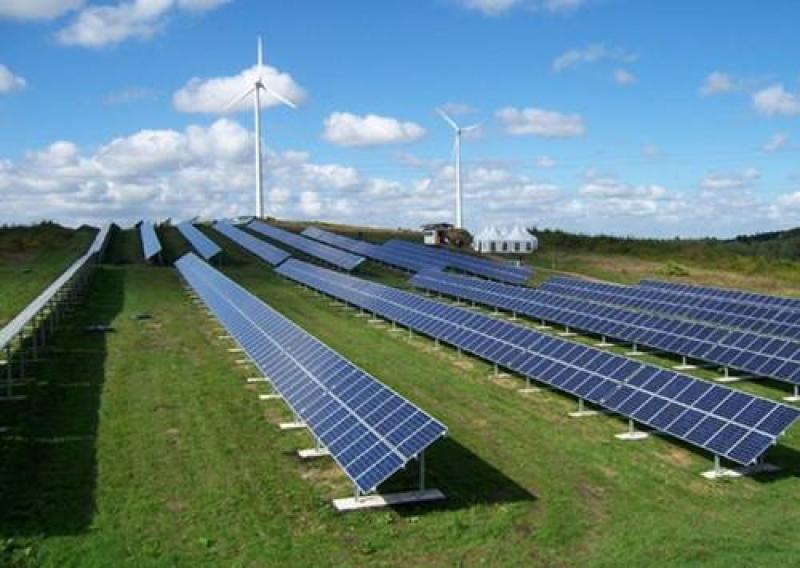 Jera and West Holdings today reached an agreement to collaborate on domestic solar power projects to accelerate renewable energy output. The agreement includes a capital participation in West Holding, although details are still being discussed, Jera said. West Holding will prioritise the development of solar power generation projects for Jera at new sites and also at Jera's properties with existing power plants.

Jera has 1,780MW of renewable energy capacity, mainly outside of Japan. Solar power output totalled 800MW in India, with a few small-scale ventures in Thailand, but no projects were in Japan, Jera said.

Jera is accelerating its technology development and new businesses related to cutting emissions to achieve its goal of reducing 20pc of carbon dioxide from its power plants by 2030 and achieving net zero greenhouse gas emissions by 2050. It aims to increase its renewable power output to 5GW by the 2025-26 fiscal year ending 31 March.