Power deliveries to Turkey's industry will be forcibly cut this week because of insufficient gas supply.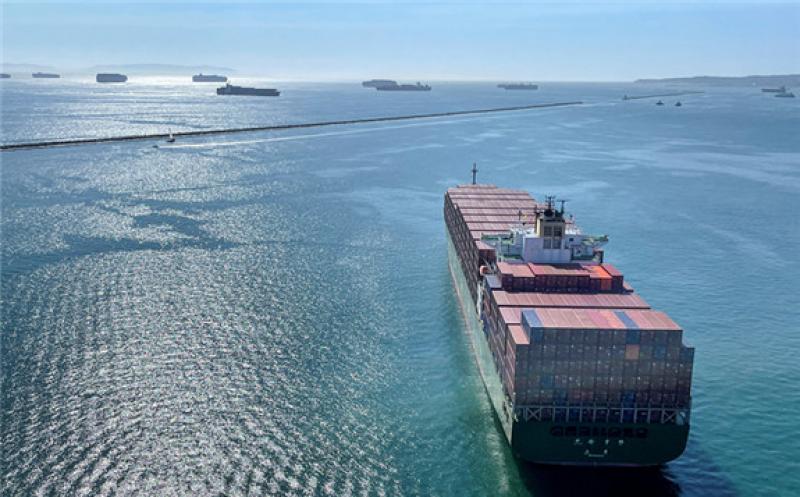 Electricity transmission system operator Teias informed organised industrial zones that there will be power cuts for 72 hours starting from today or tomorrow depending on the region because of gas curtailments to utilities, market participants said.
With deliveries to gas-fired power plants curtailed owing to a "failure" on the Iranian side along the pipeline delivering Iranian gas to Turkey, power supplies will be reduced to users connected to the transmission and distribution systems, except for the residential and commercial sector, to balance electricity supply and demand, Teias said.
A halt to Iranian imports since 20 January because of a "technical failure" coincided with a period of high demand over a cold snap, forcing Turkey's state-owned Botas to announce gas supply cuts of up to 40pc to large consumers starting from 21 January. The supply cuts were also applied to utilities, resulting in electricity shortages.
Following the imposition of restrictions, gas-fired generation fell to 8.57GW on 21-23 January from 13.6GW on 17-20 January. And output averaged 8.3GW today as of 17:00 local time.
Iranian oil ministry news service Shana, quoting state-owned gas company NIGC, said late last week that deliveries to Turkey resumed on 21 January. But market participants said Iranian flows are considerably below daily contractual volumes and at a much lower pressure.
"At the moment, all entry points, except Iran, are operating at full capacity," Turkey's energy ministry Fatih Donmez said at a meeting with industry, Turkey's organised industrial zones' supervisory organisation said. Some industrial users suggested that they would close down operations fully for a few days before working again at capacity, Domnez said. Market participants confirmed that some factories have decided to shut down their production for the coming days.
Botas' Russian gas take through the Turkish Stream pipeline was above its daily contractual volume under a new deal with Russia's Gazprom for 5.75bn m³/yr in recent days, with the company also purchasing most of the supply received by private-sector firms Akfel Gaz, Bosphorus Gaz and Kibar Enerji, market participants said. Akfel Gaz, Bosphorus Gaz and Kibar Enerji were heard importing gas close to their capacity bookings at Turkish Stream's receiving point Kiyikoy of 6.73mn standard m³/d, 7.22mn m³/d and 2.99mn m³/d, respectively.
"This situation is a clear result of foreign dependency and wrong energy policies, as well as revealing the inadequacy of natural gas storage", the Turkish chamber of mechanical engineers said today. It added that "gas and electricity cuts in industry will stop production, increase costs and increase the already unbearable cost of living".
Withdrawals from the Tuz Golu facility have stepped up in recent days, averaging 29.2mn m³/d on 13-23 January, switching from injections of 19.8mn m³/d earlier in the month. The facility held just 214mn m³ this morning, well below capacity of 1bn m³.
And Silivri held just 1.1bn m³ this morning, about 35pc of capacity and well below the three-year average for the date of 1.95bn m³. Withdrawals at the facility averaged 15.8mn m³/d on 20-23 January, while Iranian deliveries were suspended.
Consumption eased over the weekend, pared by the gas curtailments introduced from 21 January. It dropped to 242.6mn m³/d on 21-23 January, below 277.6mn m³/d on 17-20 January. But overnight temperatures in Istanbul and Ankara are expected to remain below the seasonal norm until the end of the month, which could continue to support demand for heating purposes.
Unfavourable weather may also affect LNG supply to the country, with one market participant saying weather conditions have caused an unloading delay at the Dortyol terminal. The 174,000m³ Vivirt City LNG was unable to unload a cargo at the terminal earlier today, although the unloading is still expected to take place today, the participant said.