SK Hynix's plant in China faces no problem regarding the recent electricity shortage in China, the company's CEO said on Sept. 28.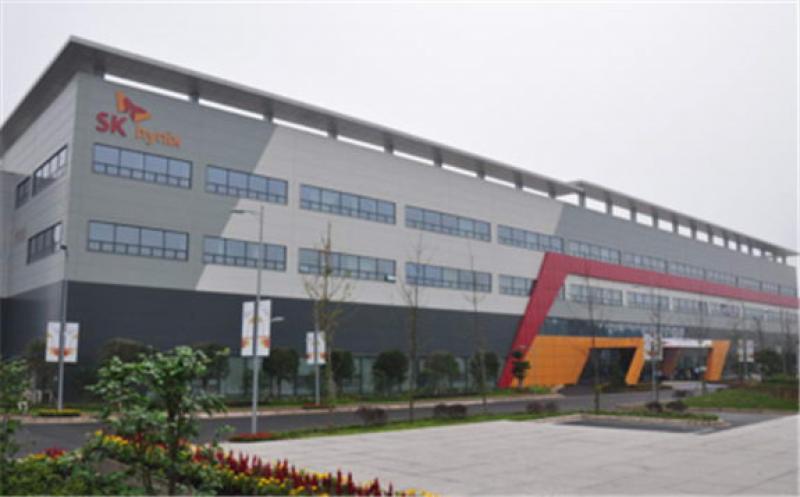 "We have no problem at all in operating our plant China," said Lee Seok-hee at the launching ceremony for the Semiconductor Solidarity and Cooperation Council hosted by the Korean Ministry of Trade, Industry and Energy.
China is suffering an unprecedented power shortage, putting Korean companies doing business in China in difficult situations. China's conflict with Australia has disrupted coal imports necessary for energy production, and the Chinese government has also implemented energy restrictions to reduce carbon emissions.
Samsung Electro-Mechanics recently suffered some production disruptions due to a power outage at its plant in Tianjin. The plant accounts for more than 40 percent of its MLCC production capacity. Although little damage was done this time thanks to the operation of an emergency generator, power supply shortage risks still remain.
POSCO also suspended the operation of its stainless steel plant in Jiangsu Province until early October due to a poor power supply. The plant consumes much electric power as scrap metal is melted in the plant's electric furnace during a stainless steel production process. However, the local government cut off power supply to the plant as soaring coal prices led to a drop in power generation.