Japanese upstream firm Inpex is planning to start exploratory drilling offshore the country's western Shimane and Yamaguchi prefectures in a search for oil and natural gas.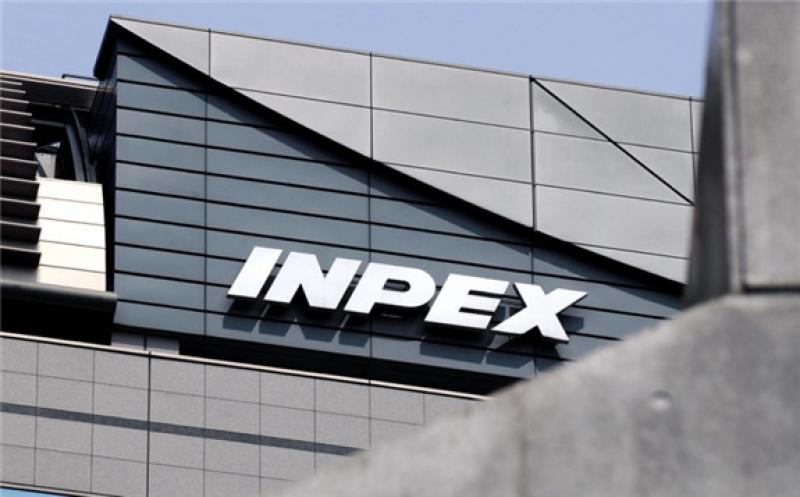 Inpex aims to carry out the offshore drilling during March-July this year about 150km north of Yamaguchi and 130km northwest of Shimane in water depths of around 240m through its subsidiary Inpex San'in Offshore Development.
The company has secured equity financing from state-owned energy agency Jogmec for the exploratory drilling. Jogmec will cover up to 75pc of the project, subject to adjustments afterwards to no more than 50pc, although its voting rights remains less than 50pc. The agency estimates the funding will be around ¥16.5bn ($144mn). This is the first domestic exploration that Jogmec has assisted with.
The project, if leading to commercial production, aims to enhance Japan's energy supply security that relies on imports because of its negligible domestic production. Japan is targeting to increase its equity oil and gas output, the portion of the country's import demand covered by Japanese energy firms' direct stakes in upstream projects and domestic production, to more than 50pc by the April 2030-March 2031 fiscal year and more than 60pc by 2040-41. The ratio for 2020-21 was 40.6pc.