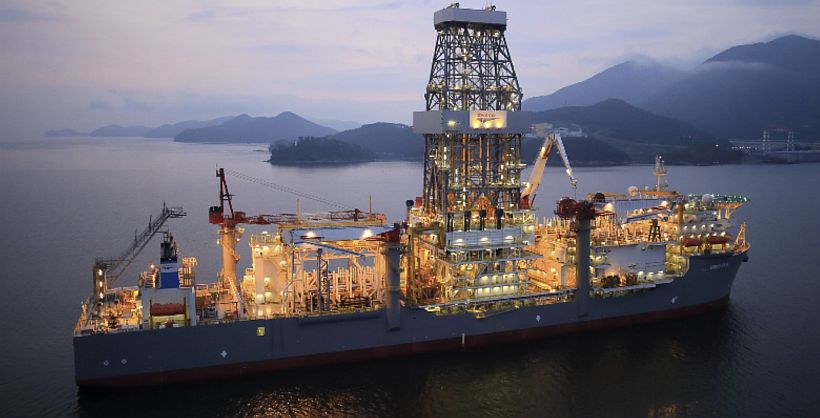 Valaris has been awarded a 330-day priced option exercised by Shell Nigeria Exploration and Production Company (SNEPCo) offshore Nigeria for drillship VALARIS DS-10. Following the exercise of this option, the rig is under contract through March 2024. The operating day rate for the option period is $231,000.
Valaris DFS-10 capable to drill in 12,000 ft of water was built by Samsung Heavy Industries at Geoje Shipyard in South Korea in 2017.
In addition to the DS-10 contracts extension Valaris secured:
• one-year contract with an undisclosed operator offshore Trinidad for heavy duty ultra-harsh environment jackup VALARIS 249. The contract is expected to commence late in second quarter or early in third quarter 2023. The operating day rate is $125,000. We will receive a mobilization fee of $8.5 million, plus a daily rate of $64,000 while the rig is in transit from New Zealand to Trinidad.
• One-well option exercised by Eni offshore Australia for heavy duty modern jackup VALARIS 107. The option period commenced in February 2023 in direct continuation of the existing contract. The operating day rate for the option period is $126,500.