MPC Energy Solutions (MPCES) has kicked off construction of a 12MW solar project in Colombia.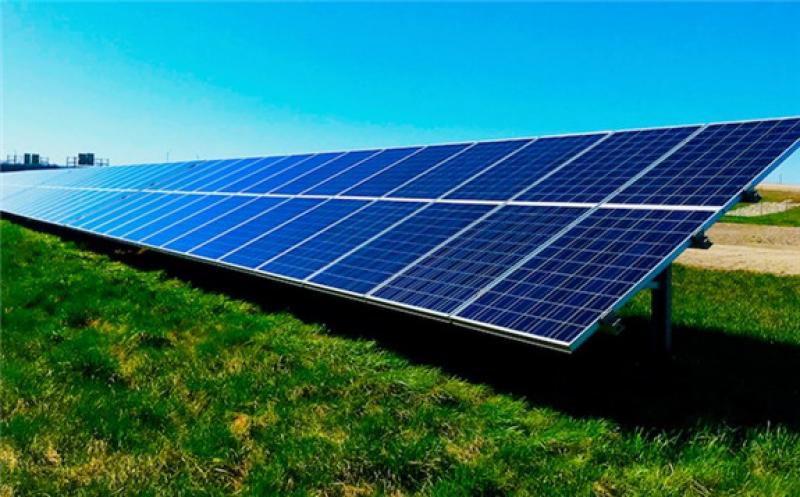 MPC is investing $11m in Parque Solar Los Girasoles, which is expected to be commissioned in the fourth quarter of this year.
Trina supplied the project's solar panels and Huawei supplied the inverters.
Parque Solar Los Girasoles is located in the region of Norte de Santander with established urban centres and transportation infrastructure, which ensures excellent conditions for construction and operation stages, said MPC.
The 12.3MW solar project, will be built with targets that in place to ensure a balance in the number of male and female workers during the construction phase.
MPC chief executive Martin Vogt said: "Colombia has used renewable energy for decades and its Energy Plan 2050 sets out clear objectives to diversify the sources of the renewable energy it uses so that wind, solar and other alternatives complement its existing installed hydropower base.
"Today's ground-breaking at the Parque Solar Los Girasoles is part of our efforts to help Colombia reduce carbon emissions, decentralise and diversify energy generation."