German renewables company Clearvise is acquiring Energiepark Lausitz which owns the 90MW Klettwitz-Nord solar farm.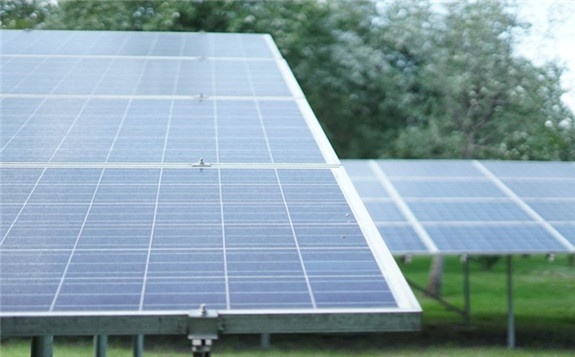 Klettwitz-Nord is scheduled to go into operation by May 2022 and is the first part of the Lausitz energy park.
Lausitz will comprise three PV projects and have total output of 300MW.
The project initiators and sellers are GP Joupe, which also acts as general contractor, Terravent Investments and Steinbock.
Klettwitz-Nord is expected to generate annual sales of about €4.7m, Clearvise said.