Sunnica Energy has submitted an application to the Planning Inspectorate for a 500MW solar-plus-storage project in England.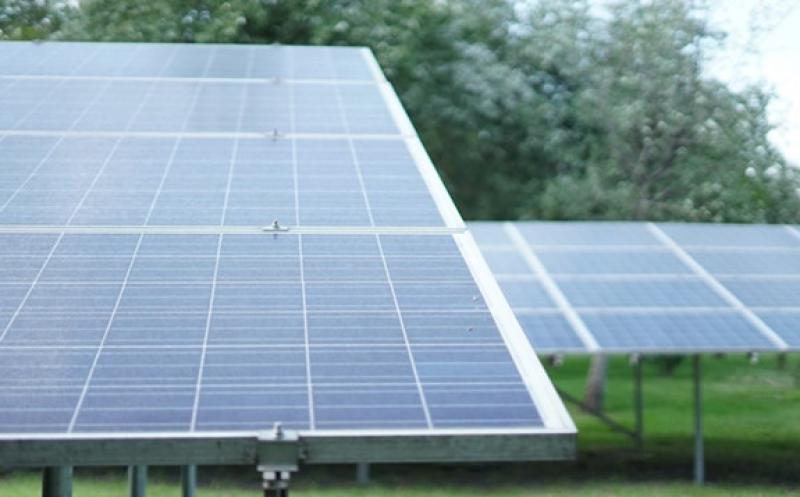 The Sunnica Energy facility would connect to the Burwell National Grid substation in Cambridgeshire to allow for the generation, storage, import and export of electricity.

The application for a Development Consent Order is required as the project is over 50MW and qualifies as a nationally significant infrastructure project.
The Planning Inspectorate now has 28 days to review the application and decide whether or not to accept it.

The acceptance decision on this application should therefore be made by 16 December, it said.