Leeward Renewable Energy has commenced construction of the 100MW Rabbitbrush solar project in California, in the US.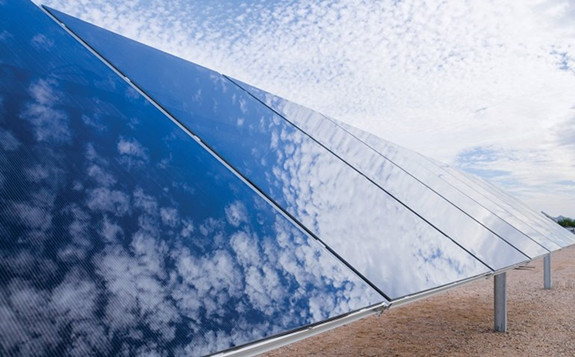 Construction is expected to be completed by end of July 2022 and the facility is estimated to begin operation by the end of August 2022.

Leeward had previously signed two 15-year power purchase agreements (PPAs) with Central Coast Community Energy (CCCE) and Silicon Valley Clean Energy (SVCE) to supply with electricity from the plant.
McCarthy Building Companies is the engineering, procurement and construction contractor on the project, in Kern County, which also includes a 20MW/50 megawatt-hour battery.

The energy storage system will bolster the resiliency and reliability of the California energy grid.

First Solar has supplied its thin film modules for Rabbitbrush.

Rabbitbrush is expected to generate roughly 300 new union jobs secured under a project labour agreement, during construction, as well as long-term operations jobs.

"Starting construction on the Rabbitbrush facility is a monumental milestone for Leeward and is the first solar project we have constructed since integrating First Solar's solar development platform in early 2021, with many more ahead," said Jason Allen, Leeward's CEO.

CCCE and SVCE are California community choice aggregators (CCAs), procuring clean, renewable electricity and providing decarbonisation programme funding to 670,000 customers.

Rabbitbrush will help the CCAs achieve their part of a recent order for the state to build at least 11.5GW of new resources by 2026.