Japanese power producer and wholesaler J-Power and Australian utility and gas firm Origin Energy will cooperate to develop a green ammonia business in Australia's Tasmania state, aiming to ensure stable supplies of the fuel to support decarbonisation efforts.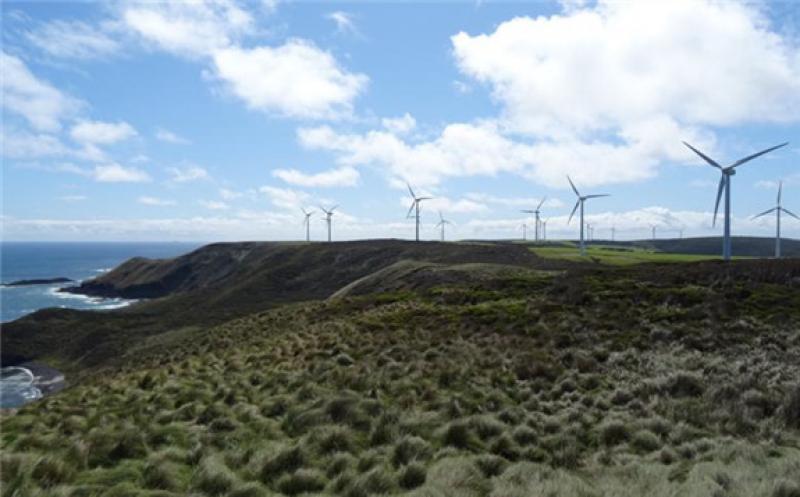 J-Power yesterday signed an initial agreement to join Origin Energy in its efforts to build a 420,000 t/yr export-oriented green ammonia production plant at Bell Bay in northern Tasmania, eyeing exports of the fuel to its coal-fired power plants in Japan. J-Power aims to co-fire ammonia with coal to achieve carbon neutrality by 2050.
Japanese companies have accelerated efforts to secure ammonia supplies for thermal power generation and as a marine fuel.
J-Power has not yet specified which power plants will co-fire ammonia or its ammonia purchase volumes. The initial agreement will expire by the end of 2023, but the deadline could be extended.
Japanese shipping firm Mitsui OSK Lines also agreed with Origin Energy in August to look into developing a supply chain to support exports of green ammonia from Australia to Japan. Japan's state-controlled energy agency Jogmec, trading house Marubeni and utilities Hokuriku Electric Power and Kansai Electric Power agreed in July to cooperate with Australian independent Woodside Petroleum to study the development of a blue and green ammonia supply chain from Australia to Japan.
Green ammonia is produced using hydrogen and renewable energy with no carbon emissions, while blue ammonia is produced in the same way as conventional ammonia but with its by-product CO2 captured and stored.