Copenhagen Infrastructure Partners (CIP) has started a public consultation for the 100MW Pentland floating offshore wind farm off the north of Scotland showing that construction could start as early as spring 2025.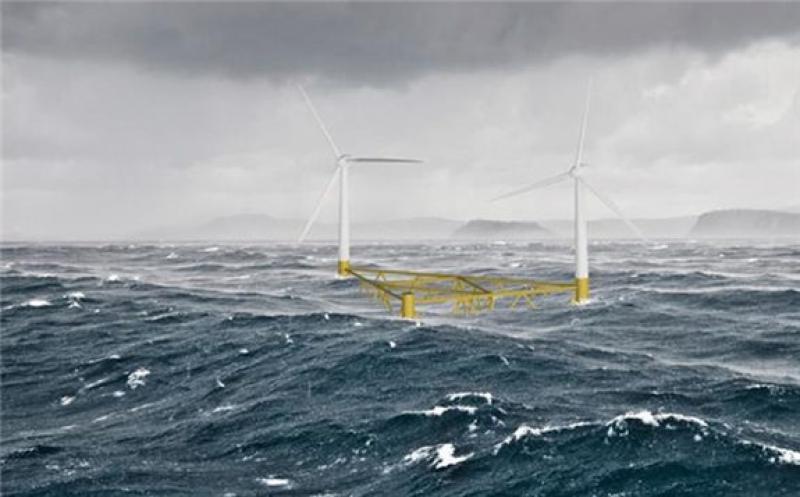 The project will consist of up to 10 floating turbines, with a maximum blade-tip height of 300 metres, to be located around six kilometres north-west of Dounreay, Caithness, an online exhibition has shown.
A demonstrator turbine will first be built and deployed in 2023 "to allow time to test and demonstrate the floating technology", the exhibition states.
Construction of the project is scheduled to begin in 2025 with the aim of being fully operational by 2027, CIP said.
A live question and answer session will be held via the project website on 5 October.