Three provinces in Northeast China, including Heilongjiang, Jilin and Liaoning, reported experiencing electricity shortages in some areas caused by the high price of coal used for power generation. Multiple local residents said this has affected their daily livelihood.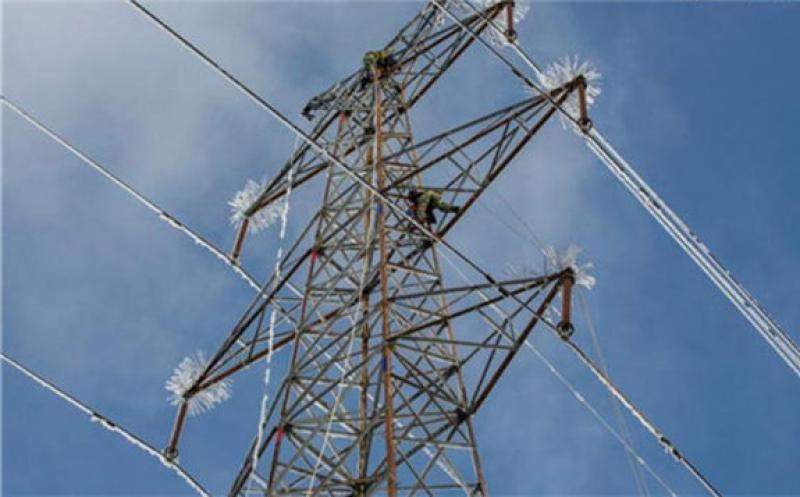 A resident of Jilin city, in Jilin Province, told the Global Times on Sunday that the power supply of his house has been intermittent recently, noting that "the unstable power supply started on Saturday but did not receive any notice in advance."
He also mentioned that the power shortage may have been caused by the lack of coal which could last until March, 2022.
Another resident of the city of Dalian in Liaoning Province said that he received notice about the coming power cuts starting from Monday in his area. He mentioned that the power cut was done for equipment maintenance but did not reveal when the power outage will end.
A staff from the State Grid Corporation of China said on Sunday that the power limit policies on non-residential usage in Northeast China's provinces had been conducted earlier. However, there were some gaps that may have caused the collapse of the local power grid, which added to the regional power shortage.
He also said that the recovery of residential power will be a priority after the regional power grid gets back to normal. However, he did not reveal an exact date.
There has been a surge in coal prices and seasonal power peaks in multiple provinces, including South China's Guangdong and East China's Zhejiang Province. A wood mill and steel works in Dongguan, Guangdong Province, told the Global Times on Sunday that the capacity of the factories has plunged by over 50 percent due to the local power limit policies.
Netizens on Chinese Twitter-like social media also expressed their worries about the power shortage in Northeast China. A netizen with the name "Wandong Bayue" appealed to the related government departments to rectify the residential power supply because temperatures in Northeast China are sliding down.