US nitrogen producer CF Industries signed an initial agreement today with Japan-based ammonia marketer Mitsui to explore blue ammonia projects in the US.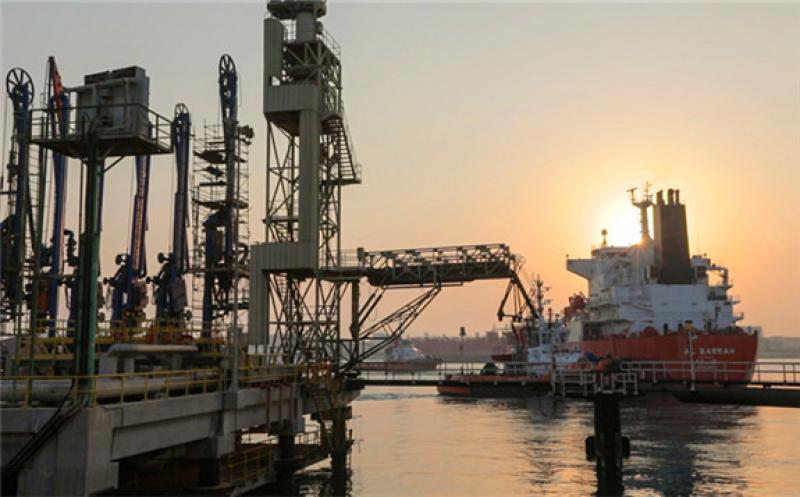 The agreement enables both companies to conduct preliminary feasibility studies of blue ammonia production in the US, which will also address logistics, storage, environmental impacts and marketing opportunities.
Ammonia is produced by removing hydrogen from natural gas and combining it with nitrogen. Blue ammonia captures and stores the carbon dioxide created in the first stage of the process, reducing its overall environmental footprint. Demand for Blue ammonia is expected to rise as a decarbonized energy source.
Today's announcement advances CF's clean energy strategy, which launched in 2020 with plans to construct an electrolysis unit to produce green ammonia by 2023 at its Donaldsonville, Louisiana, nitrogen complex.
CF is also aiming for net zero carbon emissions by 2050, with a 25pc reduction in emissions intensity by 2030.