Poland has allocated solar and onshore wind capacity of almost 37 terrawatt-hours in its latest auctions, equivalent of projects totalling 2.5GW, according to the country's energy regulator (URE).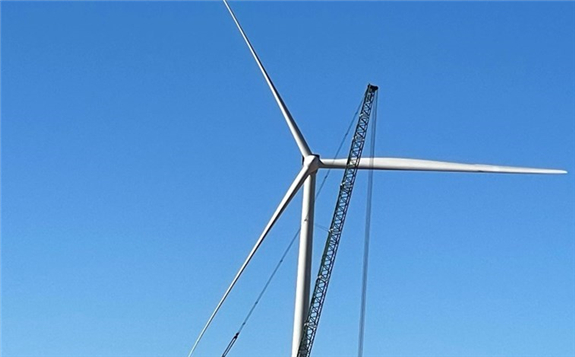 The country received 111 bids from 88 developers for the 38.7TWh on offer with support totalling PLN10.7bn (€2.3bn) for onshore wind and solar projects over 1MW.
In total, nearly 24.7TWh of electricity was sold or 64% of the amount of energy intended for sale with a total value of less than PLN5.7bn.
URE said that as a result of the auction, solar installations with a total installed capacity of over 1.2GW and onshore wind farms with a capacity of over 300MW, may be built.
A separate auction for projects under 1MW received 1264 bids from 432 developers, all for solar energy.
Nearly PLN 5.3bn was allocated for the purchase of 14.7TWh of electricity, with 11.9TWh sold.
Solar projects with a total installed electrical capacity of almost 1GW may be built as a result of this auction.
Iberdrola said it was awarded 50MW of onshore wind in the auction.