HanmiGlobal, a construction project management (PM) company, announced on June 1 that it has won a PM order for the Neom Smart City project in Saudi Arabia.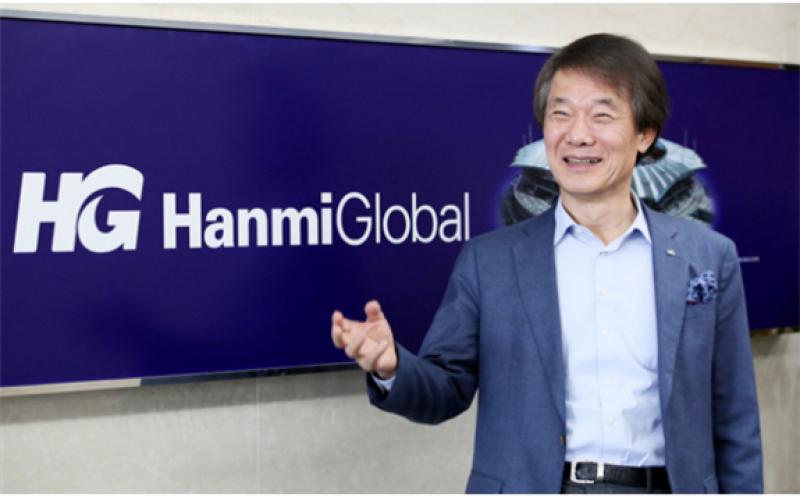 To be built in northwestern Saudi Arabia, Neom City is a high-tech new city 43 times the size of Seoul. It is a mega-sized project on which Saudi Arabia will spend more than 500 trillion won to rev up the Saudi Arabian economy.
HanmiGlobal will offer a specialized project management office (PMO) service for the "NEOM The Line" project, which is part of Neom City. Neom The Line is a hub of Neom City. The project involves creating a new town with a population of one million in a 170-kilometer belt area. It is an eco-city with zero-carbon emissions without cars in the ground area. Transportation means and various infrastructure facilities will be built underground.
The value of the PMO contract is about 2.6 billion won. HanmiGlobal will create a project management and operation structure, manage project resources, supervise timely implementation of the client's instructions, formulate project data storage and management plans for two years until May 2023.
HanmiGlobal said the service it will provide under the latest contract is preliminary in nature and the full-scale service for the project will be worth hundreds of billions of won.