Envision Digital and ST Engineering are to co-develop a digital building suite which could support the move towards net zero carbon cities globally.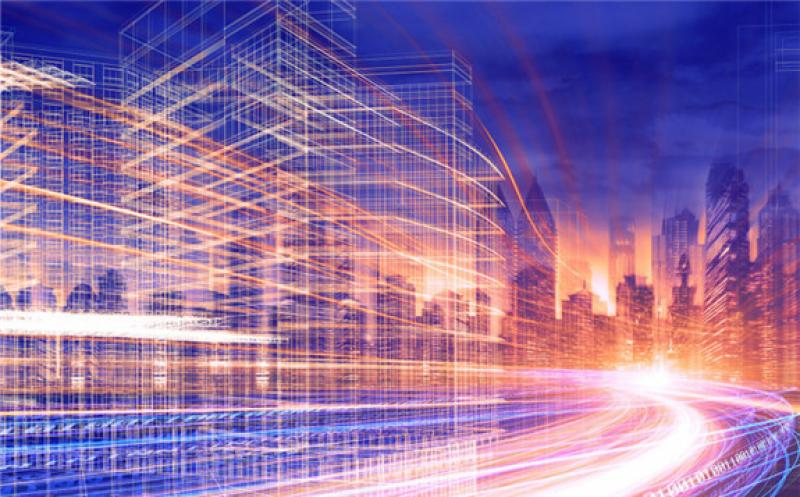 The two Singapore headquartered solution providers intend to build an end-to-end net zero carbon urban infrastructure solution for the public and commercial sectors, drawing on their combined strengths in digitalisation, artificial intelligence-based Internet of Things and smart urban solutions.
The initial focus is on the Energy Reset initiative of the Singapore Green Plan 2030, which seeks to deliver greener commercial and industrial buildings and more sustainable towns and districts among other low carbon initiatives.
However, it is envisioned to have wider application for similar initiatives elsewhere in the world.
As part of the agreement, the companies will commit to six months of joint development to build the cloud-based net zero carbon digital building suite to connect and facilitate real-time data flows across ST Engineering's smart digital building solutions. These include connected IoT sensors for smart lighting and indoor daylight harvesting, integrated security management systems, smart car park platforms, advanced crowd detection systems and data driven facility management systems.
With remote and autonomous management capabilities the solution is planned to enable buildings to be operated reliably and efficiently without human intervention, allowing urban infrastructure owners to optimise resource and asset deployment and conduct predictive maintenance.
The solution also will enable the infrastructure owners to track their assets' energy efficiency and carbon emissions over time, and easily orchestrate the use of power from smart renewable energy sources like rooftop solar, virtual power plants and electric vehicle charging points.
"With ambitious targets to increase renewables through its Green Plan 2030, Singapore has been forward thinking in its approach toward its energy transition," said Michael Ding, Executive Director of the Envision Group.
"This bodes well for us and underscores the city-state's rich potential to become an international leader in exporting sustainability software solutions."
Chew Men Leong, President/Head, Urban Solutions at ST Engineering, adds that the demand for sustainable urban infrastructure solutions is set to grow as cities and organisations act to reduce their carbon footprint.
"Our collaboration with Envision Digital will augment our smart digital building offerings with intelligent energy and carbon emission tracking and optimisation technologies, providing our customers with actionable insights to help them achieve their sustainability targets."