Incitec Pivot Ltd has said that its Waggaman ammonia plant in Louisana, US, which was re-started in April following repairs, has been temporarily shut down.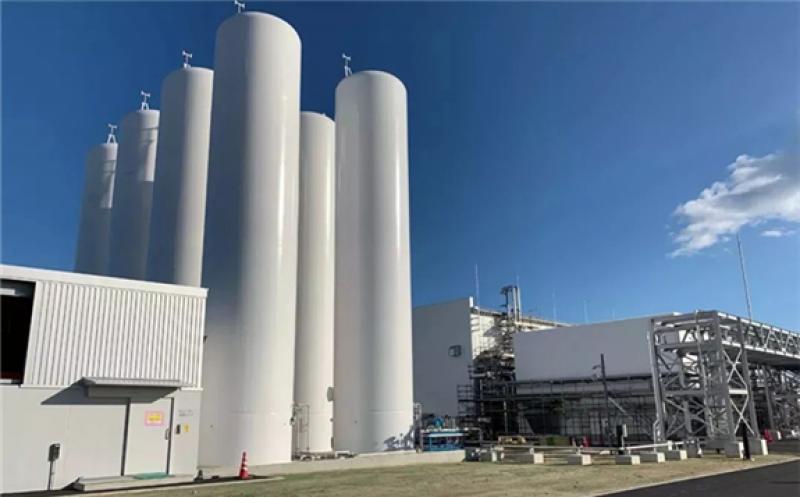 The Waggaman plant re-started mid-April as expected and operated successfully at nameplate capacity for two weeks, when the plant unexpectedly tripped upon the failure of a vibration probe. Following repairs, the subsequent re-start process was stopped on 8 May due to a coupling failure on the refrigeration compressor, upon which the plant was safely shut down.
Based on current information, repairs and re-start are expected to take two to three weeks. The additional impact to FY21 earnings before interest and tax (EBIT) from the initial trip to the expected re-start of the plant is estimated to be between AUS$33 million and AUS$42 million (or AUS$26 million and AUS$33 million on a net profit after tax basis).