Opdenergy has obtained final approval for solar power purchase agreements for a total of 362MW in Spain.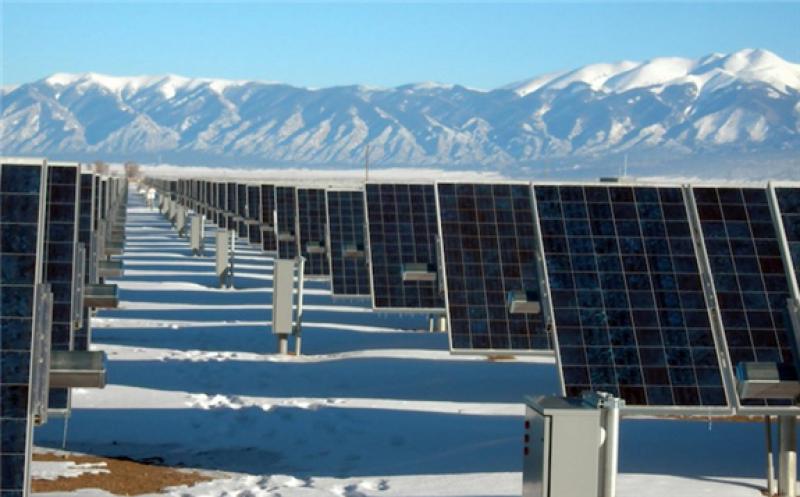 The new PPAs, with 10-year terms, relate to eight solar photovoltaic plants in backlog being developed by Opdenergy.
The company expects to start the construction phase between the second half of 2021 and the first quarter of 2022.
The project finance required to develop these projects is included within the scope of a €500m underwriting mandate recently signed with BBVA.
The new PPAs are expected to cover an estimated 70% of the total production of a 37MW project in Manzanares (Ciudad Real), a 150MW site in Minglanilla (Cuenca), a 75MW project in Zamora and a 100MW site in Cadiz.
These new PPAs covering 362MW of backlog projects in Spain will add to the two PPAs covering 182MW in the US that Opdenergy signed earlier this year.
These PPAs associated to backlog projects amount to 544MWp in total and relate to projects that are expected to start the construction phase as early as the second half of 2021.
Opdenergy CEO Luis Cid said: "We are pleased to proceed with our business plan alongside renowned players in the renewable-energy sector in Europe.
"We expect that these new PPAs will support our transition into a large-scale renewable energy IPP in Europe while strengthening our commitment with ESG in a historical moment for the renewable industry."