The US and China – the world's two largest greenhouse gas (GHG) emitters – have struck a promising "commitment to cooperate" on climate action that places the accent on development and deployment of technologies to decarbonise industry and power production in the two countries, accelerated by a geared-up global build-out of renewables, energy storage, carbon capture and green hydrogen capacity.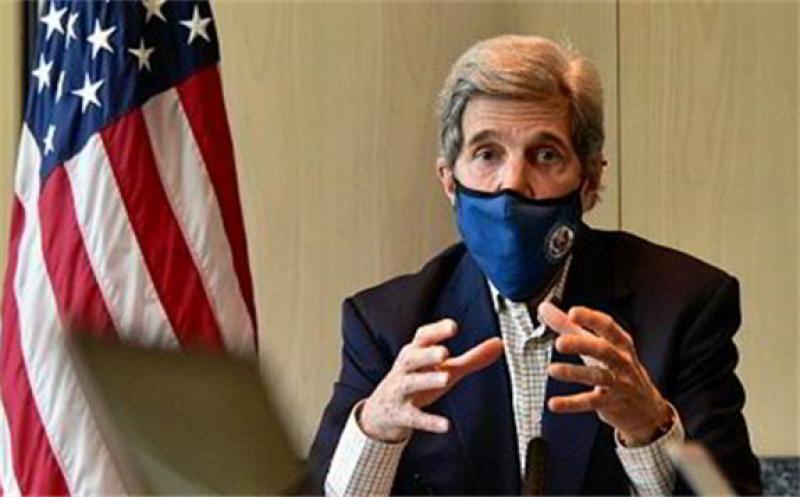 US special presidential envoy for climate John Kerry and his opposite number in China Xie Zhenhua said in a statement after meeting in Shanghai to discuss "aspects" of the climate emergency: "The US and China are committed to cooperating with each other and with other countries to tackle the climate crisis, which must be addressed with the seriousness and urgency that it demands. This includes both enhancing their respective actions and cooperating in multilateral processes, including the UN's Framework Convention on Climate Change and the Paris Agreement.
"Moving forward, the US and China are firmly committed… to pursuing efforts together and with other parties to strengthen implementation of the Paris Agreement [to keep global average temperature to 1.5°C above pre-industrial levels] including by taking enhanced climate actions that raise ambition in the 2020s… with the aim of keeping the above temperature limit within reach and cooperating to identify and address related challenges and opportunities."
The superpowers also agree to take "appropriate actions to maximize international investment" in supporting developing nations' transition from fossil-fuel-based power to low-carbon and renewable energy.
The US and China furthermore said they "shared the goal" of the upcoming Leaders Summit on Climate, slated to take place on April 22-23 hosted by American President Joe Biden, to "raise global climate ambition on mitigation, adaptation, and support" between now and the COP26 conference in Glasgow later this year, and added they each "intend[ed] to develop… their respective long-term strategies aimed at net zero GHG emissions / carbon neutrality" by then.
"The US and China will continue to discuss, both on the road to COP26 and beyond, concrete actions in the 2020s to reduce emissions aimed at keeping the Paris Agreement-aligned temperature limit within reach," the two nations said in their joint statement.
There is also planned collaboration on clean-powered and climate resilient agriculture, energy efficient buildings, and low-carbon transportation, as well as on emissions reduction strategies for methane and other non-CO2 GHGs, the international aviation and maritime sectors, and the US and Chinese oil, gas and coal industries.
International Energy Agency (IEA) director-general Fatih Birol said, in a LinkedIn post, the joint statement would "provide valuable momentum" ahead of the Leaders Summit on climate, noting: "IEA analysis shows much greater international collaboration is vital to reach net zero goals".