GE Renewable Energy has picked up a 300MW order from EPH-owned EP New Energies.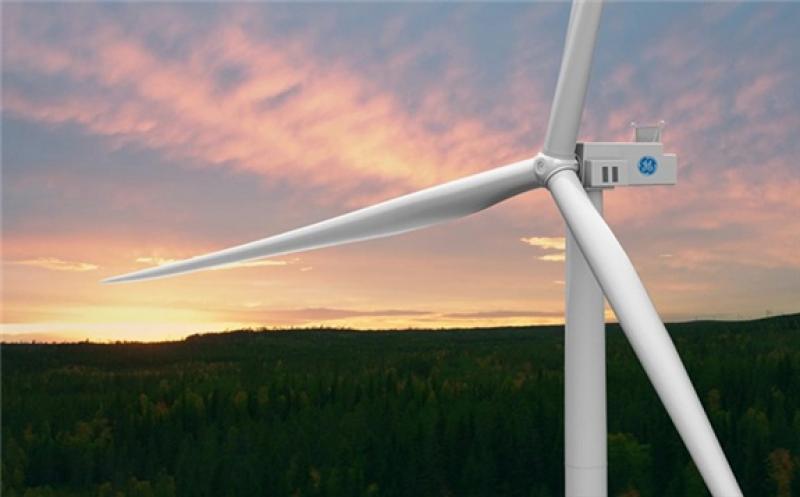 The 50 6MW wind turbines will be installed at onshore farms being developed by EP New Energies in Germany, including the 100MW project Forst-Briesnig 2 in the Federal State of Brandenburg, owned by LEAG.
The approval procedures for the projects will start as early as this year with the first construction to start in 2023.
This step is part of EPH group's renewable energy strategy to transform real estate capabilities and former open-cast mining areas by implementing onshore wind energy and photovoltaics.
EPH senior executive Tomáš David said: "EPH is taking an active role in transforming the energy system.
"We seek real solutions of transition towards sustainable power generation, this is one of them."
EPH currently operates both directly and via its equity participations 1500MW of renewables and almost 1000MW of energy storage capacities.
EP New Energies managing director Dominique Guillou added: "We are quite enthusiastic about being among the first to deploy 6MW class wind turbines, one of the most modern turbine technologies on the market.
"More so, as this deal is remarkable in its size in Germany.
"It puts us in the Premier League of wind project developers. These purchase agreements are an important milestone for realizing ca. 300MW of wind capacity, further contributing to the German energy transition and the deployment of renewable energies."
GE sales and regional manager for Central Europe Klaus Rogge said: "We are pleased to deliver wind turbines for EPNE's first wind farm projects in Germany.
"The projects on former brown-coal opencast mining sites symbolize the shift from conventional power generation to renewable energy, and we are proud to contribute to the energy transition in Germany with the delivery of our 6.0-164, the most powerful onshore wind turbine of GE."
The GE 6.0-164 turbines are a complement of GE's well-established Cypress platform.
The signed contracts cover supply, installation and maintenance of wind turbines.
As the projects are located in former open-cast mining areas, there are also very special requirements to the foundation.