Renewables company Engie has signed a contract with Siemens Gamesa to supply turbines for a wind farm in Brazil.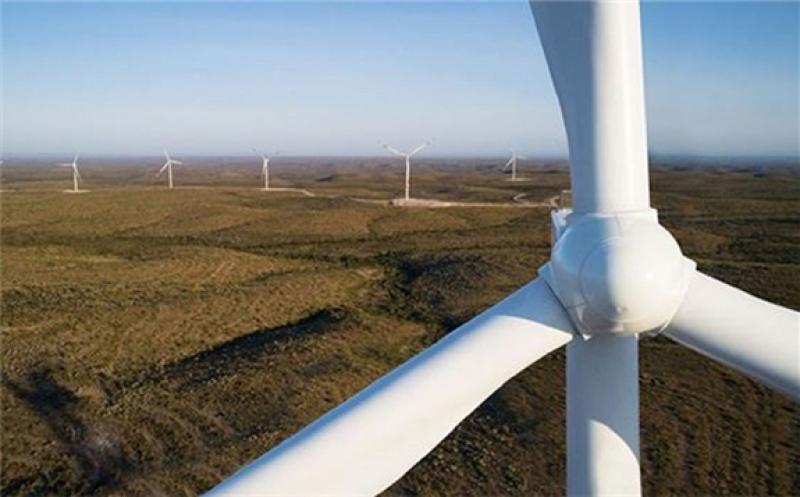 Under the contract, the company will supply 70 of its SG 5.8-170 turbines with OptimaFlex technology. These will generate energy at the 434MW Santo Agostinho wind farm in north-east Rio Grande do Norte.
Siemens Gamesa Onshore business CEO Lars Bondo Krogsgaard said: "This deal underscores how attractive the Siemens Gamesa 5.X platform is becoming globally, and we are pleased to continue to develop a close partnership with Engie in Brazil on top of this.
"The country is truly becoming a beacon for wind energy in Latin America."
With this latest order from Engie, Siemens Gamesa has sold 1.21GW of its new 5.X platform in Brazil.
The company launched its 5.X platform in April 2019 and has sold 2.2GW of generation since. The deal is the third for the 5.X in Brazil, following last month's signing of a 465MW contract in Bahia. Its first Brazilian contract was for the Tucano 312MW wind farm, signed in April last year.
Siemens Gamesa will produce the wind turbines at its plant in Camacari in the state of Bahia to increase the competitiveness of the 5.X platform.
Recently, Siemens Gamesa secured a 117MW order from Hanbaram Wind Power in Vietnam. The company will work in partnership with the engineering procurement and construction contractor SEPEC-China Energy to fulfil the order. Together, they will supply and commission 29 units of its 4.X platform in the 145m rotor diameter variant.