UK supplier OVO Energy and German smart home startup tado° are to lead the first trial linking smart meters with smart thermostats in UK.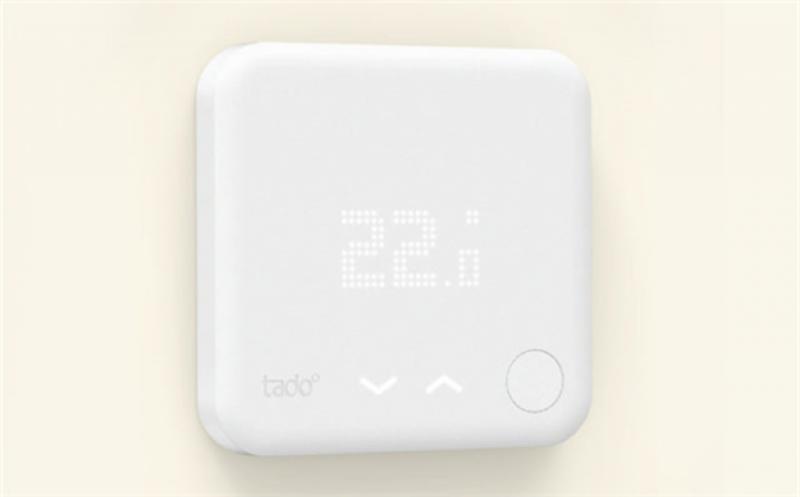 The industry first trial will link a member's smart meter to a tado° smart thermostat to investigate how customers can gain better understanding and control of their energy use through the provision of bespoke information.
A group of beta testers are being recruited from among OVO Energy customers in England, who will be offered a tado° smart thermostat. Once linked to the smart meter, the energy usage can be matched to the temperature control enabling the user to see via the My OVO app how their energy use varies with the adjustment of the heating.
"For too long customers have been in the dark on how much they spend heating their homes," says Jessica Tan, managing director of Smart Home, OVO Energy.
"By partnering with tado° Smart Thermostat, we're going to change that, giving our members ultimate control over their heating and bespoke advice on how to lower the cost of their energy usage and cut carbon."
The initial beta test is expected to be rolled out to all OVO Energy members in the UK in Autumn 2021.
In the first phase of the trial, the tado° smart thermostat will be installed by an OVO Energy smart meter engineer. The second phase of the beta trial will involve self-installation of the smart thermostat.
Additional features include schedule and control of heating and hot water and location-based reminders on leaving and arriving at the home. Linked to weather forecasting the tado° smart thermostat can adapt to local weather to maximise heating efficiency and it can be integrated with other platforms including Amazon Alexa, Apple HomeKit and Google Assistant.
"Making homes more energy efficient is a key part of lowering carbon emissions. Together with OVO Energy, we are demonstrating how customer-friendly technology can have a positive impact on the environment as well as home finances and comfort," adds Toon Bouten, CEO of tado°.