E.ON reports passing 20,000 smart meter milestone in Germany, targeting 2.5 million by 2030 and 700,000 in Romania by 2028.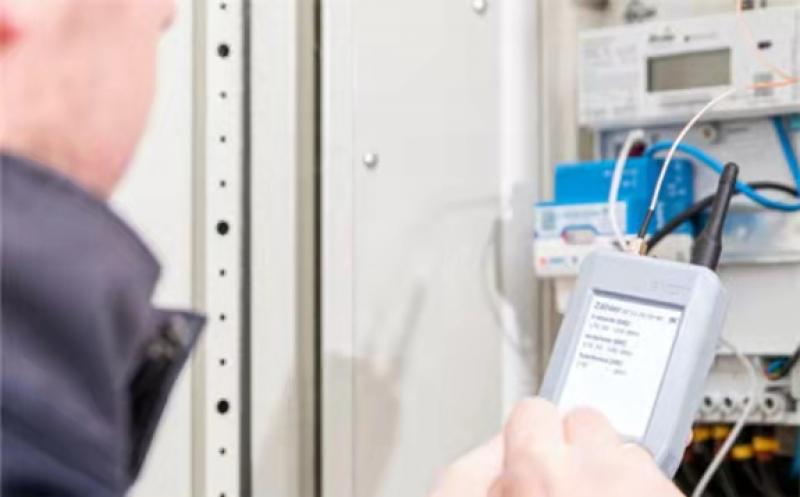 The German energy supplier claims first in the country to reach the 20,000 milestone for smart meter installations. The device was installed on December 2 at the water utility Wasserverband Weddel-Lehre in the grid area of E.ON subsidiary Avacon in northern Germany.

Germany is lagging other countries in Europe and elsewhere in the installation of smart meters, but this is set to change.

At the start of 2020 Germany's Federal Office for Information Security (BSI) declared the market for customers consuming less than 100,000kWh open, and thus set the ball rolling for wide-scale installation of smart meters in this segment. Over the next ten years, E.ON plans to install around 2.5 million smart meters in Germany.

With the new smart meters, customers will have access to a precise, graphically depicted breakdown of their power consumption and cost controls. In future, the smart meters will also be used to record feed-in from solar panels or other systems and to make this information available to market partners such as suppliers, network operators and direct sellers in real time.

An E.ON smart meter also can recognise how much energy is used by which groups of devices and can thus identify savings potential. Plans are also underway to offer new and flexible power tariffs.

"We are driving the installation of smart metering systems forward so forcefully because digitisation and intelligent control of the power grids is a fundamental pillar of the energy world of tomorrow," says Malte Sunderkötter, managing director of E.ON subsidiary e.kundenservice Netz.

"Here at E.ON, we are convinced that the intelligent metering system will play a key role in the energy transition. We must be able to measure and control the network locally in virtually real time so that we can make best possible use of ecologically generated power".

Smart meters in Romania
E.ON also has reported on progress in other markets.

In Sweden following an initial deployment of 1 million smart meters in the first stage between 2004 and 2009, installations have continued at a rate of 1,000 to 1,200 devices daily.

In the UK, E.ON has already installed 2.5 million smart meters.

In Romania, some 320,000 smart meters have been installed in recent years, and by 2028 the target is the installation of about 397,000 other meters. As a result, by the end of 2028 more than 700,000 customers, representing 45% of the market, should have smart meters installed.

The most recent project was started in August 2020 in the municipality of Iaşi and aims at smart metering of more than 10,000 electricity consumers.