Acciona has signed power purchase agreements with Amazon in the US covering more 641MW of solar capacity.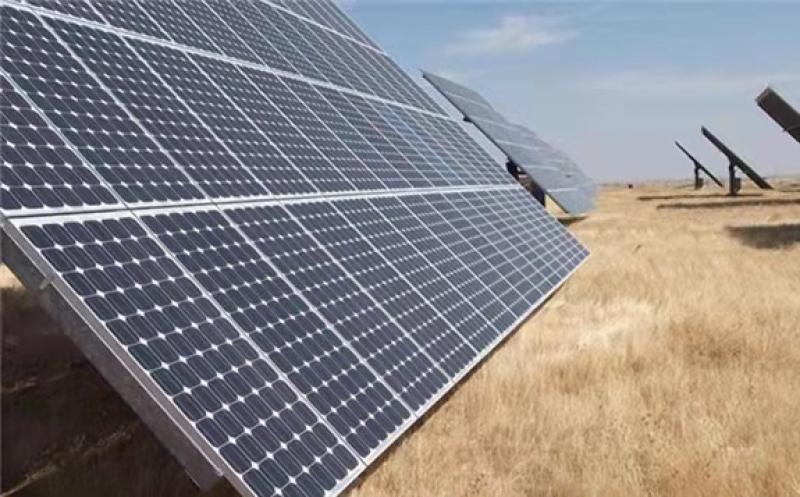 Acciona will build four new solar photovoltaic plants in Illinois, Kentucky and Ohio, with a total capacity of 889MW, to meet Amazon's offtake requirements.

The renewables developer will invest close to $1bn (€835m) over the next four years to develop these new projects.
The corporate PPAs are part of a batch of 26 projects that Amazon announced earlier to help meet its company-wide goal to use 100% renewable energy by 2030 and achieve net zero carbon emissions by 2040.

The 26 projects plus Amazon's existing PPAs total 6.5GW of clean energy capacity around the world.

These new assets come under Acciona's growth strategy to install 5GW of new renewable energy capacity worldwide between 2020 and 2024.

The company has a total installed capacity of over 10.5GW in 16 countries.

"These four new projects with Acciona help us toward our goal of powering our operations with 100% renewable energy," said Nat Sahlstrom, director, Amazon Energy.

"Acciona's sizeable projects enable us to add more than 640MW of renewable power to the grid. Our push for more renewable energy is one more step toward our goal of reaching net-zero carbon by 2040 as part of Amazon's commitment to The Climate Pledge," he added.

The two companies' commitment also extends to Amazon Web Services (AWS) becoming Acciona's "preferred cloud provider" to "gain operational efficiencies, unlock data-driven insights and accelerate its pace of innovation".