The construction works on a hybrid power plant, dubbed the Andranotakatra hybrid solar power plant in the Mahajanga district of Madagascar have begun. Ordered by the Malagasy government, the 17 MW facility will be constructed on a 42-acre piece of land by Mada Green Power, a supplier of solar hybrid systems based in the East African country, in three phases.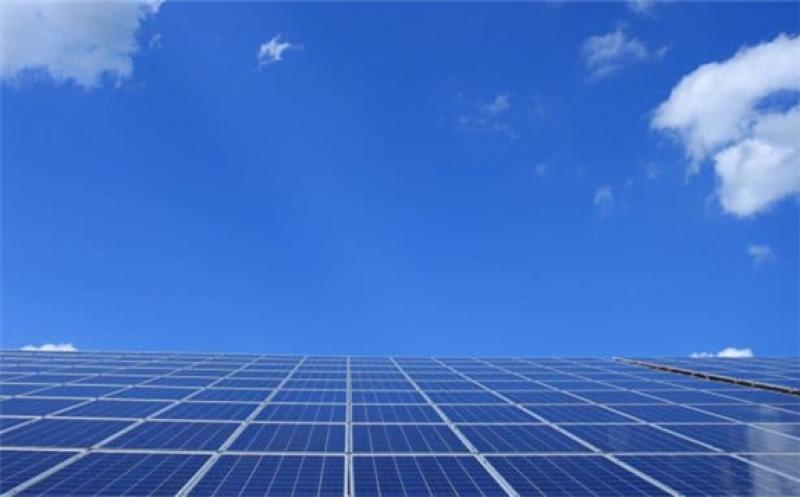 In the first phase, Mada Green Power will install a 1.2 MW hybrid system that will be operational within a span of two months from the date of commencement. The second phase will provide an additional 10.8 MW to Madagascar's electricity grid by the third month of next year (2021) while the third and the last phase will produce 5 MW before the end of the same year.
Upon completion, the Andranotakatra hybrid solar power plant will be connected to the national grid according to Maurille Mananjara, the regional director of Jirama in Boeny, a region in northwestern Madagascar bordering Sofia Region to the northeast, Betsiboka to the south, and Melaky to the southwest. Jirama (Jiro sy rano malagasy) is the state-owned electric utility and water services company in Madagascar.
Anticipation for the project
Once operational, the project is expected to diversify the East African country's electricity production, reduce the cost and at the same time improve the rate of access to electricity in the Mahajanga city and the entire country as a whole where access to electricity services is low especially in rural areas.
According to the relevant authorities, the estimated current electricity access rate is 15% in the entire nation. This accounts for an estimated 54% of the population in urban and peri-urban areas (also known as rurban space, outskirts or the hinterland) and 5% of the population in rural areas.