A shift in production strategy by crude oil refineries may have played a role.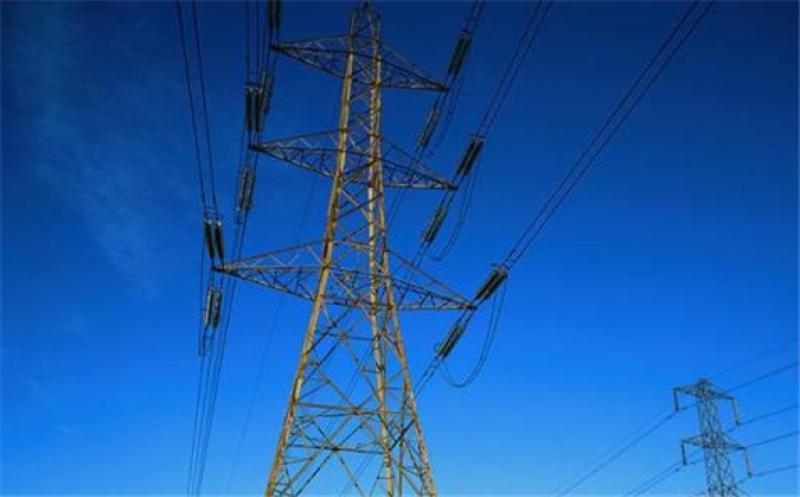 China's electricity consumption growth fell to 2.3% YoY in July, easing from 6.1% in June, driven by a 0.7% decline in the secondary sector likely due to weaker industrial production, data from the National Energy Administration (NEA) revealed.
Electricity consumption growth in the secondary sector has been highly correlated with industrial production growth in the past, which means that industrial production growth in July may be below market predictions.
Furthermore, the changing production strategy of some major power users, especially crude oil refineries, has also played a role in this decline amidst the slump and rebound in global oil prices since the outbreak.
Because of this, crude oil refiners could have rushed to consume high-cost crude oil inventories to avoid recording inventory revaluation losses, leading to a faster rise in their utilisation rate. "However, the recent rebound in oil prices has more or less reduced this incentive, resulting in a moderation in the utilisation rate in July." the report added.
At the same time, electricity consumption growth in the primary and tertiary sectors fell, though to a lesser extent, to 11.6% and 5.3%, respectively. Meanwhile, consumption growth in the household sector remained elevated at 13.8%, though moderating from 14.3% in June, as more people may have preferred to work and cook at home.
The secondary sector accounted for the lion's share of total electricity consumption in China, at 68.3% in 2019, followed by the tertiary (16.4%) and household sectors (14.2%), while the primary sector only contributed 1.1% (Figure 4).
"We believe sequential recovery momentum could weaken in H2, as pent-up demand loses some steam, growth headwinds remain strong and uncertainty has been rising quickly. And in our view markets may be a bit too confident about the year-on-year growth recovery in H2," the report stated.