Japan's Electric Power Development Co Ltd, known as J-Power, has committed to invest up to AUD 25 million in Genex Power Ltd's 250-MW K2 pumped storage hydro project in Queensland.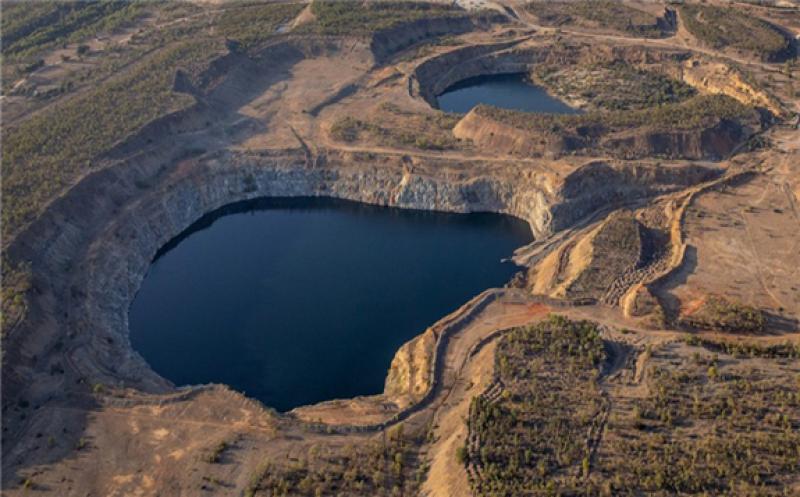 The share subscription agreement was initially agreed last summer but had to be renegotiated as the scheme was delayed due to issues with signing an off-take contract and a major debt funding deal with the Northern Australia Infrastructure Facility (NAIF), as well as a funding package from the Queensland government.
The new agreement with J-Power will see the Japanese investor take at least 15% and up to 19.99% of Genex's enlarged share capital. This investment will cover part of the project's equity funding component. The outstanding requirement will be met through a separate direct investment arrangement, which is due to be finalised, said Genex's CEO James Harding, as he confirmed the targeted financial close for September 2020.
The Japanese firm's investment is conditional on the signing of the AUD-610-million concessional funding deal with NAIF and reaching financial close before December 31, 2020. Genex's shareholders and the Australian Foreign Investment Review Board also have to greenlight the move. As another condition for the deal, J-Power will provide certain professional technical advisory services to Genex during the development and operational stages of the project under a technical services agreement between the two companies.
K2-Hydro will be tied to a solar farm of up to 270 MW (K2-Solar) that is currently under development, and a 150-MW wind park. Both projects are part of the Kidston renewable energy hub where a 50-MW solar farm is already producing electricity.