MingYang Smart Energy will install the first floating wind turbine off the coast of Yangjiang City in Guangdong Province, China, in 2021.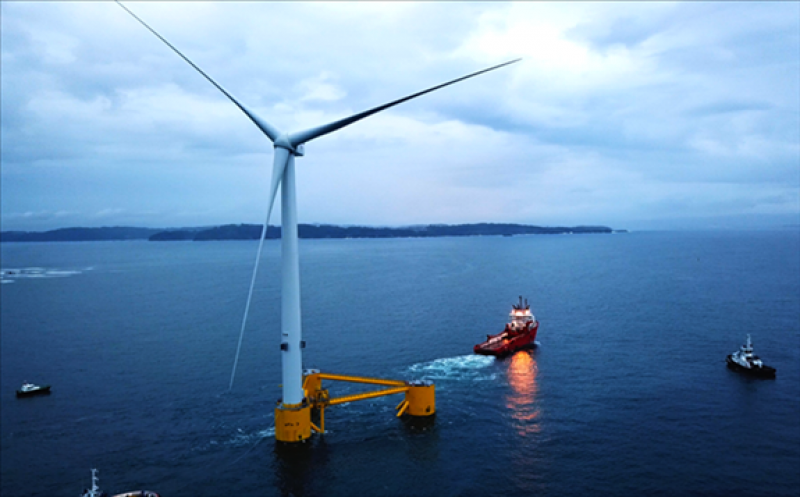 The turbine will have a rated output of 5.5 MW.
MingYang has completed the integrated load simulation calculation, and is currently carrying out R&D work on the prototype.
The news follows the floating wind announcement MingYang made in April 2020, when it revealed plans to develop a 10 MW typhoon-resistant floating wind turbine.
The 5.5 MW floating turbine to be installed next year will be deployed for demonstration purposes at the site of China Three Gorges (CTG) 400 MW Yangxi Shapa III offshore wind farm, where MingYang has secured a contract to supply 31 of its MySE6.45-180 wind turbines – to be installed on fixed-bottom foundations.
The wind turbine will be mounted on a semi-submersible floating foundation, for which the tendering process is under way.
CTG's 1,700 MW Yangxi Shapa (also called Yangjiang Shapa) super-project is divided into five phases. Phases 2–5 entered construction simultaneously at the end of February, making the project the largest offshore wind farm ever to enter construction in China.
The first, 300 MW phase delivered its first power at the end of November 2019.