The Chinese government may allocate a larger role to clean energy in its 14th Five Year Plan which comes into effect in 2021, with a representative of the ruling party suggesting a minimum of 300GW of new solar, and 150GW of wind capacity during deliberations over targets for the period leading up to 2026.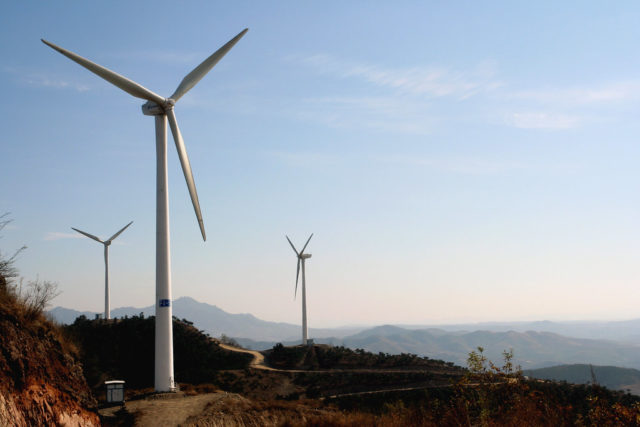 CNP party representative Cao Renxian made the recommendations and also proposed the country increase its non-fossil fuel energy consumption to 25% by 2030, and 50% by 2050 – a dramatic increase on the current targets of 15% by 2020 and 20% by 2030, set by China's National Energy Administration (NEA.
Further recommendations include China increasing its support of renewable energy projects coupled with energy storage, the development of green hydrogen production initiatives and the establishment of a clean power production and supply chain across the country.
The NEA has opened a draft of the plan for comments and feedback until 9 June 2020 that includes the establishment and improvement of a long term plan for clean energy consumption.
The ideas remain proposals at present as the NPC deliberates the overall strategy, however, the current strategy, spanning the period 2016 to 2020 originally carried a target of 105GW of total clean energy capacity – by 2018, that target had increased to 165GW.
As at the end of the first quarter of 2020, the country's total installed solar capacity topped 208GW out of China's 802GW of total clean energy capacity.