The consideration is intended to be paid in cash, but National Fuel has the option to provide up to US$150 million of NFG common stock as consideration. The transaction is part of divesting non-core assets and in line with Shell's shales strategy which focusses on development of higher margin, light tight oil assets.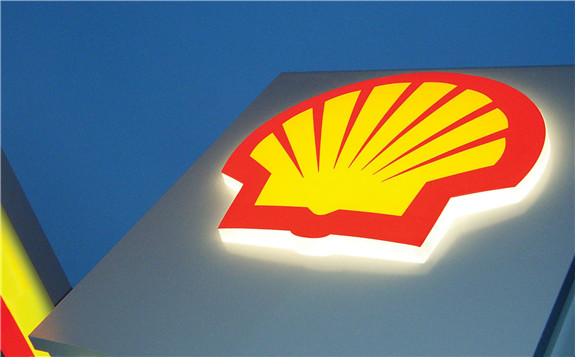 "Divesting our Appalachia position is consistent with our desire to focus our Shales portfolio," said Wael Sawan, Upstream Director at Shell. "While we maximise cash in the current environment, our drive for a competitive position in Shales continues. It is a core part of our Upstream portfolio along with the Deep Water and Conventional oil and gas businesses."
The transaction includes the transfer of approximately 450 000 net leasehold acres across Pennsylvania, with approximately 350 producing Marcellus and Utica wells in Tioga County and associated facilities. The current net production is approximately 250 million ft3/d. The transaction also includes the transfer of the Shell owned and operated midstream infrastructure.
The sale is subject to regulatory approvals and expected to close by end of July 2020.